Keeping An Inventory Of Your Stamps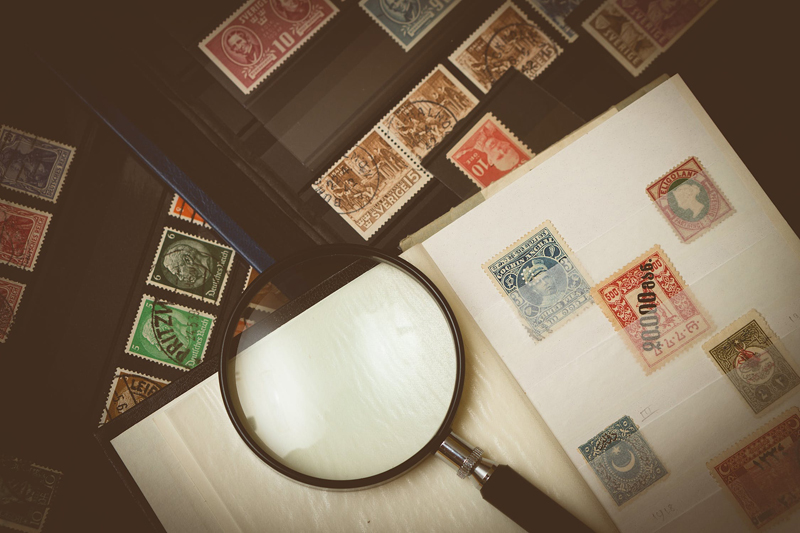 When analyzed from the outside, stamp collecting is little more than a bunch of data, text and illustrations. Over the years a number of software programs have been introduced for stamp collectors. These programs have improved as computer technology has advanced and evolved. There are various types of stamp collecting programs available:

• Album Page Production--Computer-generated album pages can be an alternative to preprinted album pages.
• Checklists--These are normally associated with topical stamp areas. Checklists can list stamps by country and describe what is on each stamp.
• Inventory Databases--Stamp collecting software of this type helps you to keep track of your collection. Some types of databases are more specialized, while others are more general in nature.

Inventory programs are one of the most used types of software for stamp collecting. These inventory programs come in a variety of forms. However, they all seek to perform the same function, which is to help you keep track of your stamp inventory.

These inventory programs can help you to reduce your record-keeping effort, and allow you to have more time to pursue your collecting interests. Inventory programs are very specialized databases for stamp collecting that is usually country based.

The developer of the program provides you with a flying start in the form of the necessary stamp information for that country. This approach is designed to save you time and money. Most of these programs should offer yearly updates to add new information to your database.

An inventory of your stamp collection is basically an orderly log of key information: catalog number information, date of issue, face value, color, brief description, etc. Keeping track of perhaps thousands of stamps would be quite tedious by hand. Inventory program databases can include stamps from a single country to multiple countries.

Inventory programs with the accompanying developed and complete databases are principally available for those countries with the most collectors. You will have a much easier time finding a program to track your Belgium stamps than you will for some small Caribbean Island nation's stamps.

If you collect stamps from one of these lesser known countries, you should be able to find an inventory program that will allow you to customize the database to fit your needs. These programs are referred to as "Skeleton" programs.

One disadvantage of these types of programs is that the data-entry part can become rater tedious. The advantage is that when you are finished building the database, you won't have to type in the basic information again.



Related Articles
Editor's Picks Articles
Top Ten Articles
Previous Features
Site Map





Content copyright © 2022 by Gary Eggleston. All rights reserved.
This content was written by Gary Eggleston. If you wish to use this content in any manner, you need written permission. Contact Gary Eggleston for details.