Stamp Collecting As A Family Affair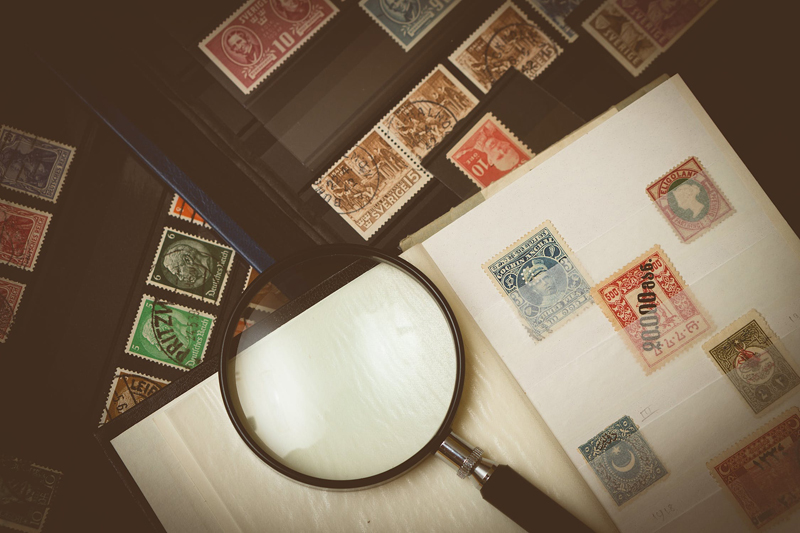 Over the years, much has been said and written about involving the youth in stamp collecting. A true interest in stamp collecting is best developed from within one's own family. This can be done at its own pace rather than dictated by a schedule from a club meeting or some other external factor. The enjoyment of stamp collecting can become a purely personal thing. Grandparents and grandchildren can have a "grand" time collecting stamps together.

Consider how you can make stamp collecting a real family affair. Do you want to start a family stamp collection or have a family collecting stamps together? The former would be a single collection with all members sharing equally. While the latter is the sharing of stamp collecting ideals. These ideals could be--discovering, developing, and enjoying stamp collecting in general. Each family member can start their own personal collection.

"Family collecting" can bring immense enjoyment to the family as the family members help each other out by looking for stamps they may need. Each family member can be on the lookout for the stamps that one of the other family members might need for their personal collection. If Dad is building a topical collection, the children in the family can help look for stamps for their father, while Dad can help the kids out with their individual collections.

Each family member can build his or her collection at their own speed and level of commitment, which should not be forced or coerced. Ideally each family member would help out the other family members build their own individual collections. Of course, each family member is going to take a different approach to collecting stamps, even if they may be collecting the same types of stamps.

The children of the family may not be ready to research the backgrounds of stamps like an adult would. Thus the children will likely lack the organizing skills of an adult, and they will need some help in organizing their collections. This is where some parental guidance will come into play. The purpose is to guide the child into learning how to research stamps on their own. The point is that there is really no reason to push a child into collecting, or micromanaging, a child's collecting development.

Children who collect stamps tend to become more inquisitive than other children. Challenging questions that get a child thinking can lead to further development of his or her stamp collection. Do not be judgmental. When all of the family is engaged in the hobby, the children should considered to be family equal. You are there for support, but decisions such as what to collect, how to arrange, what to exclude, etc. must be left up to the individual collector.





Related Articles
Editor's Picks Articles
Top Ten Articles
Previous Features
Site Map





Content copyright © 2022 by Gary Eggleston. All rights reserved.
This content was written by Gary Eggleston. If you wish to use this content in any manner, you need written permission. Contact Gary Eggleston for details.