Holiday Belly Dance Gifts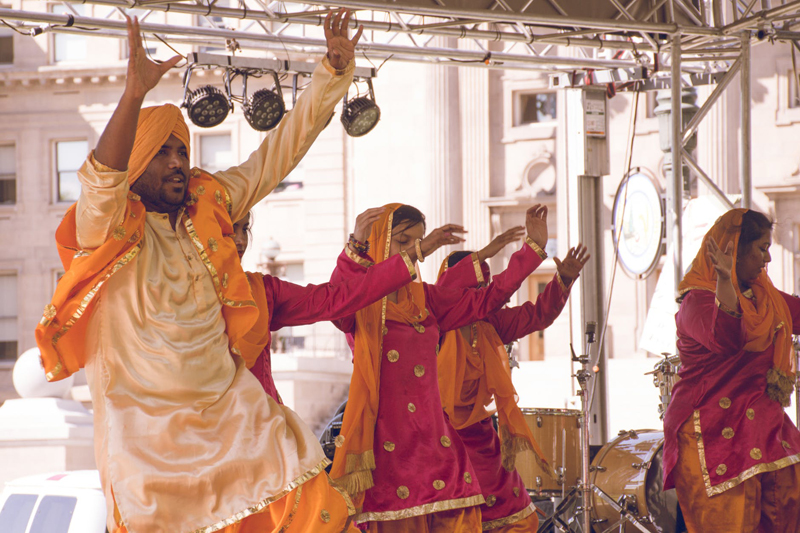 Whether you are buying for yourself or that special person, there is plenty of shopping out there. It is never too late, and if you are like me, you are just now starting the holiday shopping.

Most belly dancers buy for their dance sister or themself via the internet. There are many online stores, so it is just impossible to list every internet store that has belly dance items, along with special discounts.

You can also get creative by ordering items that fit within the scope of dancing. It can be a book, a massage gift certificate, or a simple hair piece. It is not necessary that you buy a full belly dance costume. That can get expensive!

Here are some of a few sites that I came across that should be helpful in your holiday shopping. You deserve it too, so order a nice gift for yourself.

1. Bellydance Superstars. There are several gift sets. The price range varies on what you actually order. The beginning Cabaret Holidy Gift Set is $39.99, which includes a copy of "Introduction to Bellydance" instructional DVD, A copy of the brand new "Bombay Bellywood: Live from Los Angeles", a student hip scarf, and your choice of 1 of 9 CDs. Other gift sets include Intermediate Tribal Holiday Gift Set for $44.99 and Intermediate Cabaret Set, also $44.99. The last two gift sets mentioned, include a pair of zills. There are also gift certificates.

2. RS Talent Search. Have you thought about giving that special dancer modeling classes or a professional photo shoot? Owner Rachel Seenie from Canada has specials for her classes. Depending on the session, you only pay $100. There are other packages available. Rachel is always looking for new talent, and what better way to let that special someone know that you think they have what it takes. Visit www.rstalentsearch.canadianwebs.com for more details.

3. CafePress. Right now there is a 30% special on all T-shirts. In their search section, just enter "belly dance" and lots of items appear on the screen. You can design your own belly dance t-shirt, gym bag, buttons, and/or bumper sticker for the lucky belly dancer. There was a cute belly dance gym bag that had a "Bellydance Sister" poem on it.

4. Mesmera. Beautiful Mesmera has unique items on her website. Right now it is 25% off all media. Her instructional DVD received an award, so if you know of someone who is a beginner, then Mesmera's DVD is the perfect gift. Visit www.mesmera.com to place your order.

5. Flamenco-World. With the latest in fusion, look for items that the dancer can use. Flamenco is a beautiful dance, and a belly dancer can benefit with a Flamenco fan, shawl, and music. There are also gift set available. Don't panic when you see the costs, for it is in the Euro. Go to www.flamenco-world.com.

6. Beledi Boutique. This site speaks to me, because the special is good through December 31, 2011. Yes, I really do wait till the last minute. Owner Lacy Perry has $25 gift certificates for $20! Get one for yourself while you are browsing at www.belediboutique.com.

7. Decotech. Dancer, teacher, and designer Noora has a store with versatile wear. This site is a must see, especially when you really want to impress your belly dancer. Dancing or a night on the beach, this site has clothing for both. Her scarves are beautiful! Visit www.decotech.com.

8. Belly Dance Arts by Gabriela. In February 2012, Aradia of Las Vegas will be in the Houston area. Right now through December 31, 2011, there is an early bird special for the workshops. Hurry before the workshop is full!

9. Amazon. Belly dance books are beautiful gifts. You can buy brand new books for a great price. The books don't have to be instructional, for there are wonderful books on the history of the dance.

As always, the dancer will love whatever you give her. However, if you need a little help, just check out the websites. Have a wonderful holiday!


Editor's Picks Articles
Top Ten Articles
Previous Features
Site Map





Content copyright © 2022 by Ronnette Ramirez. All rights reserved.
This content was written by Ronnette Ramirez. If you wish to use this content in any manner, you need written permission. Contact Ronnette Ramirez for details.