Mauritius Romantic Getaway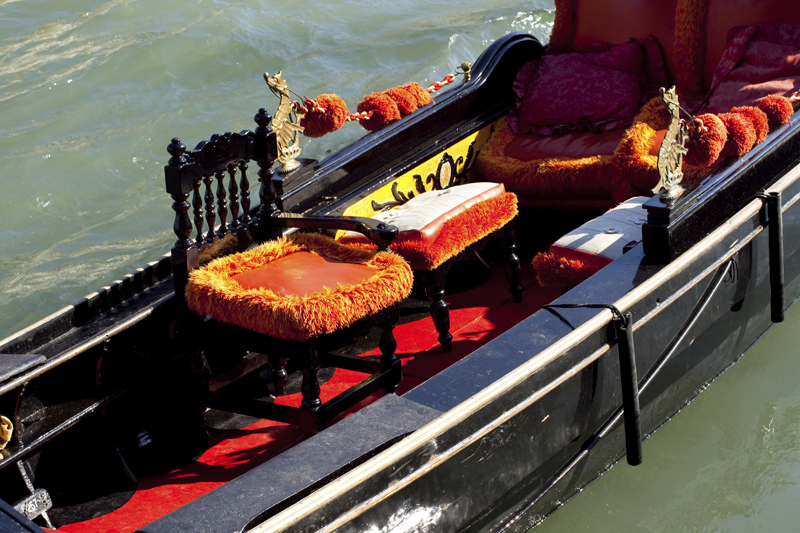 We needed to visit Mauritius after hearing wonderful tales about it being a perfect holiday destination. It's a beautiful country, situated in the Indian Ocean between Reunion and Rodrigues islands, with its reputation for being the typical postcard paradise. Naturally with its sun, sea and sand it helps draw in thousands of tourists each year to enjoy a perfect vacation.

It took about a one and a half hour's journey through palm tree-lined roads and sugar-cane fields to get to our hotel named La Cocateraie, situated between the beautiful beaches of Mont Choisy and Trou-aux-Biches. We had made online bookings, but the place is full of hotels and lodgings so you can take your pick.

From our hotel we were able to view the real life side of Mauritius; from its 140km of white sand beaches, to the quaint, vibrant villages full of cheerful locals, to the lush, green hills with their scenic views.

Upon our arrival, a smiling woman greeted us at the entrance and she happily was the manager, which we discovered much later. Thankfully she spoke English, just like the most of the country. The rooms were amazing, with an upper and lower floor, fully equipped bathroom and kitchen, and a balcony looking down onto the communal pool. The majority of tourists that arrive in Mauritius are from Europe, but it's recommended to come during off-peak season, from February to April, where you can have the full opportunity to mingle with the culture and see Mauritius for minus the tourist crowd.

Travelling around the country couldn't be easier, buses operate in every village and the taxi service is second to none. Or, if you're more of an active person, bikes are pretty simple to get too, so you can just pop in, hire one for the day and ride your way around the country. Tourists have a broad range of activities to try here, and water sports are a fantastic way to experience the wonderful beaches on offer. Swimming, surfing, fishing, diving and canoeing can all be done at your nearest beach, and boat rides to different paradise islands operate roughly every hour.

There's so much to see, also, because Mauritius harbours such a diverse background that has made it the amazing place it is today. Make sure you head to Port Louis, the capital and main port in Mauritius. It lies in the centre of some jaw-dropingly fantastic mountains, and holds a fascinating cross-section of Mauritian life.

Also, the Black River Gorges National Park is a must see. This 6,574 hectare park protects much of the remaining native forests and provides opportunities for visitors to enjoy magnificent natural scenery and see unique plants and wildlife. From the peak, visitors can walk down through the gorges to the Black River, which is equally breath-taking. There is also easy access to viewpoints at Alexandra Falls, a similarly stunning national landmark.
Most of the residents of Mauritius are Hindu, so there are temples everywhere.A tourist favourite is the Grand Bassin Hindu Temple, where the blessings are sought to gain wealth and well-being. It is built in a phenomenal lake, with the Gods placed elegantly around it so people can place their blessings. The colours and the atmosphere are both vibrant and relaxing and it really is the best way to see the cultural side of the country.

For presents and souvenirs, visit the renowned lively open market, full of wonderful treasures and trinkets. Anywhere you stay, there is so much to do and see, and the generous and hospitable people of Mauritius, who pride themselves on their warmth, are only too happy to show you around their country.

Eating in Mauritius is a real adventure also, what with its assorted varieties of local cuisine. It is a mixture of Creole, Chinese, European, African and Indian, and there is such a choice that nobody will be left disappointed. Restaurants and cafes fill the roads in every village, so you'll never be left hungry. Also, because Mauritius was once under British rule, afternoon tea is a massive tradition for the locals.

Mauritius really is a perfect mixture of scenic views, astonishing beaches, friendly locals and of course, the most beautiful weather imaginable. You may arrive there with some preconceptions, but rest assured, they will alter the moment you step off the plane. You can try everything you've ever wished to do, and you're guaranteed an unforgettable time.



Related Articles
Editor's Picks Articles
Top Ten Articles
Previous Features
Site Map





Content copyright © 2023 by Marianne de Nazareth. All rights reserved.
This content was written by Marianne de Nazareth. If you wish to use this content in any manner, you need written permission. Contact Marianne de Nazareth for details.