Some Things About Exhibiting Stamps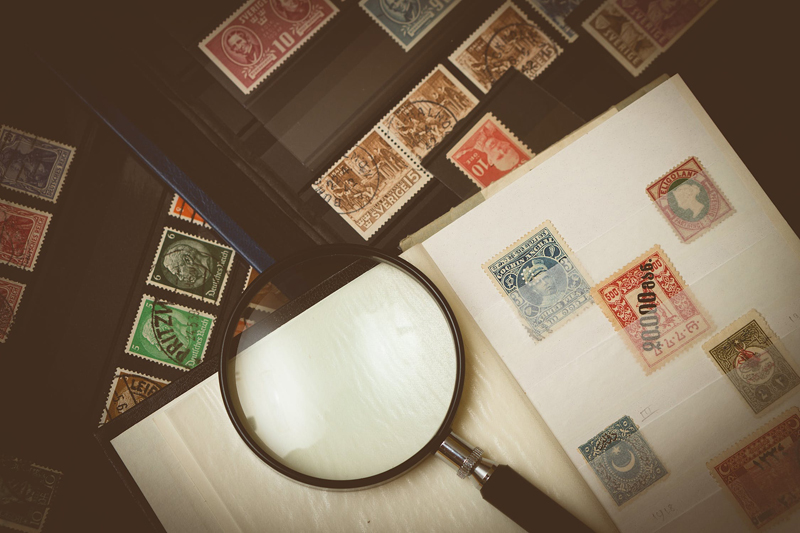 Once you decide to start exhibiting your stamps, you will begin to find out many of the things that are involved in the process. You will discover things, like how other collectors look at your stamps, finding out more about the stamps you are showing, and other similar stuff.

Whether you are a beginning exhibitor or a seasoned one, you may come to believe that no one knows all there is to know about exhibiting stamps and you are no doubt correct. Exhibiting is a continuous adventure. Once you start exhibiting, you will have many fellow collectors offering their advice on how you should exhibit your stamps.

Every spectator is going to be an instant expert on how you should show your stamps. The judges are really the only ones who mete out the awards. You will simply need to develop some thicker skin when taking all of this advice in stride.

Do not exhibit for the first time without spending a reasonable amount of time studying other exhibits at a stamp show. If your maiden voyage to stamp exhibiting in a few months at your local stamp club, you really need to view a few exhibits at other stamp clubs or shows to get some good ideas on how it is being done.

Many stamp collecting periodicals and websites will have listing of upcoming stamp shows as well. After you arrive at the show, look at the various exhibitors carefully and take note of what you like and dislike about the various exhibits. Incorporate some of these ideas into your own exhibit, and be prepared for the numerous suggestions and offers of help you will be receiving.
Willingness to share is one of the numerous benefits of collecting stamps. Do not shy away from telling your fellow collectors and exhibiters that you are new to stamp exhibiting. Your fellow collectors will only be too happy to bend your ear with there own tales of exhibiting. Most likely they will cheerfully share their own experiences if you will only take the time to listen.

Of course the main downside to this, is that you will have to learn to discern what is good advice and what is not. Unexpected help can come from the various stamp dealers that view your exhibit. Some may approach you to ask if you want them to be on the lookout for material that you can use in your exhibit. Always say "Yes," but remember that you are free to accept or reject any material offered to you, as well as any further arrangements. You are not obligated to anything unless you sign some type of contract.



Related Articles
Editor's Picks Articles
Top Ten Articles
Previous Features
Site Map





Content copyright © 2022 by Gary Eggleston. All rights reserved.
This content was written by Gary Eggleston. If you wish to use this content in any manner, you need written permission. Contact Gary Eggleston for details.