Setting Goals for the New Year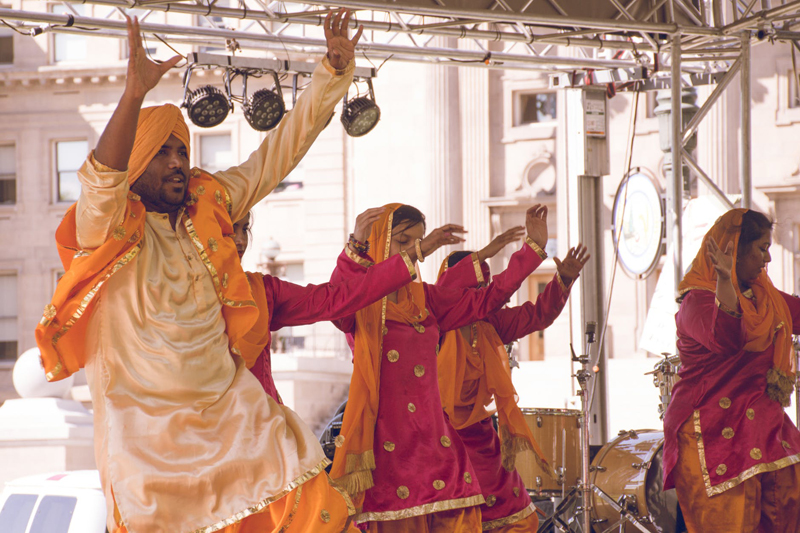 A new year, means a fresh start. All of us love the idea of setting new goals. How to keep up with them is the tricky part.

Time and time again, people set goals, in hopes that success is in grasp. Some of these goals have been from the year past, but never saw the light.

Just around the last weeks of December, there is buzz about what to do for the new year. People get this burst of joy that the new year is magically going to be the year. Then comes January. Where did that energy go?

The number one thing people need to do when the new year start is to be realistic. Nothing is going to fall into place on its own. Goals take work! That means time, dedication, money, and good planning. This is how it is done, but as I said, people have to be realistic.

Dancers need plenty of time to make goals happen. They need the time to exercise, find music, choreograph, attend workshops, find the right costumes, and network with other dancers. Those are just a few things that dancers do, given there is time for it. Like me, I'm sure, most of us have the nine to five job, having to come home, take the dog for a walk, clean, buy groceries, socialize with friends, and find a few hours to well, dance.

Every dancer has their own special circumstances. Some of us are in troupes, while others are solo professional dancers. Just like with different circumstances, everyone has their way of doing things.

Taking all that into account, what goals do you want to accomplish and why? Asking yourself questions can help you plan and be honest. A dancer may want to learn double veil, because she was inspired and 2012 is her year to do it. However, for a beginner dancer who answers the question with "because it looks pretty" is not being honest with herself. A dancer who has done veil work and answers with "I want to advance" is being honest with herself, because she knows her skill level.

What is it that you have to accomplish your goal? So let's go back to the dancer who wants to learn double veil. Her answer more likely will be that she purchased a DVD on double veil and has the music. Not only that, but she has a friend who can teach her. The dancer has some of the tools she needs to accomplish her goal.

Take out the calendar. Mark all the dates that you know will be for something else other than what you want to accomplish. You know your going to need practice time alone, with the instructor, or with others at a workshop. Most of the workshops are announced months in advance, so with the calendar out, go ahead and start looking on the internet.

Short term is easier to accomplish than the long term. For example, it is a short term and realistic goal to lose two pounds a week, versus wanting to lose ten in the same amount of time. You see the accomplishment in that short amount of time. Going back to the double veil dancer, she may want to learn and perfect how to properly place the double veil in her skirt within a week or two.

Keep track of your goals. Write down reminders on your phone, your computer, post its, and your planner. I have a friend who set alarms all the time just to be reminded. It doesn't hurt, so go for it!

Finally, talk about your goals. Let others know what you want to do. For me, talking about what I want to do, makes me keep my word. At the end of it all, I don't want to look bad when my friends ask, "so what happened?". There are others like you that can help you as well. Reach out for those people.

Setting goals and keeping up with them takes effort. When you see results, you will be pleased that you were true to your word. Go out there and make it happen!


Editor's Picks Articles
Top Ten Articles
Previous Features
Site Map





Content copyright © 2022 by Ronnette Ramirez. All rights reserved.
This content was written by Ronnette Ramirez. If you wish to use this content in any manner, you need written permission. Contact Ronnette Ramirez for details.