Amazon Kindle Fire for Gaming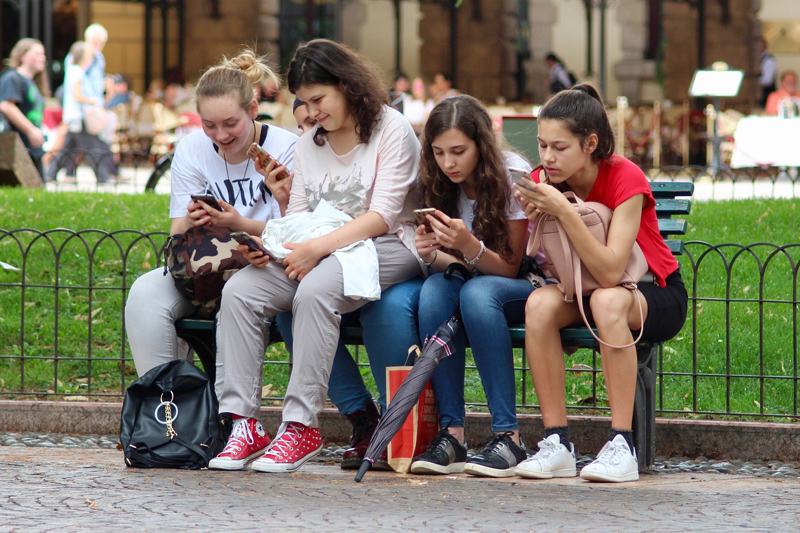 Most people think of the Amazon Kindle Fire as an ebook reader. Sure, it does that, but it also plays games from the Android gaming library. The large screen is a plus over smartphones!
I bought the Kindle Fire on its launch day for the purpose of writing and reading ebooks. I am an ebook author and needed to be able to test whether my books came up properly on the Fire. I also review large numbers of books and the Fire makes it easier for me to work through those.
However, I quickly discovered that the Android operating system on the Fire meant it had access to the full Android library of gaming apps. I have played Android games for quite a while now on my Samsung Fascinate smartphone. I love the games - but it can be challenging to play precise motion types of games like Angry Birds on a tiny phone screen.
I loaded up Angry Birds on my Kindle Fire.
Wow, was this better! The large, bright screen makes gaming much easier. Even "simple" games like Jewels are fun to play with the large screen. The display is easy to view and use.
The touch sensitivity is fine - I never ran into any issues during any of my gameplay rounds. The visual resolution is quite nice as well.
My boyfriend points out that, for him, the screen size isn't ideal. It's too large to carry around easily in a pocket. So for portable gaming, a smartphone is more conveniently sized. If we are somewhere where we can sit back and relax - at home on the couch for example - he'd rather have the larger screen offered by other units.
For me, though, this perfectly slides into my purse so it's easy for me to carry. I wouldn't want to lug around the larger sized screens that other units have. So I appreciate this "smaller size" tablet and that it's much larger than the smartphone for viewing games and interacting with the components.
I've been doing most of my handheld gaming on my phone for a while now - and with my Kindle Fire I may break that addiction. It's interesting to note though that both of these (my phone, the fire) are "multi use" items. I no longer play with my PSP or Nintendo DS or any other dedicated gaming units. They're not worth carrying around. Instead, I carry around my phone and my Fire, both which can play games and do other things as well. It probably goes with the study that finds fewer people are buying cameras as standalone objects - they simply use the ones already in their phones.
We are becoming a society with fewer, more multi-use devices!
I'll add that I love the Kindle Fire as an ebook reader. I do miss the "easy one click" of the original Kindle that I own, but on the other hand I greatly appreciate the color display. I don't mind that it's wi-fi only. I load it up with books and games at home, and then take them with me.
A note - my first Kindle Fire failed in January 2012. It simply would not power up or charge any more. Amazon promptly sent me a replacement, no problem at all, and the new one works fine.
Let me know if you have any questions about the Kindle Fire, I'm happy to answer them :)
Buy the Kindle Fire from Amazon.com


Related Articles
Editor's Picks Articles
Top Ten Articles
Previous Features
Site Map



Follow @lisavideogames
Tweet





Content copyright © 2022 by Lisa Shea. All rights reserved.
This content was written by Lisa Shea. If you wish to use this content in any manner, you need written permission. Contact Lisa Shea for details.