Have A Plan For Your Exhibit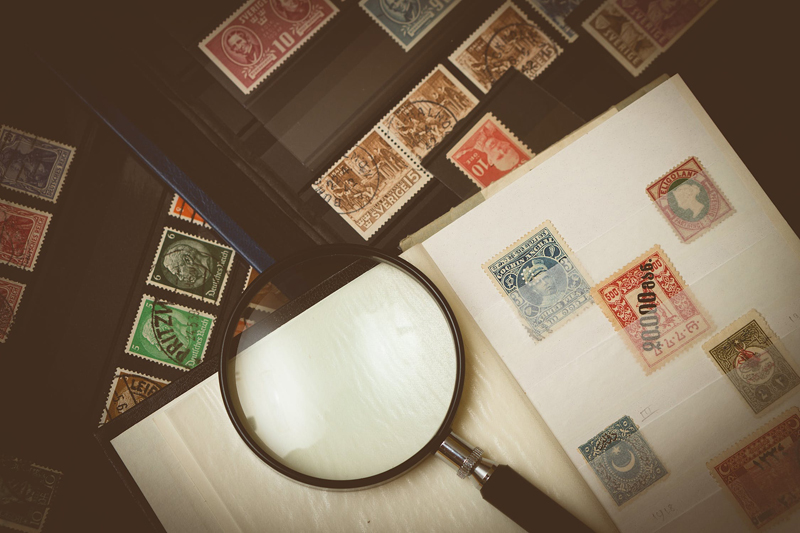 At any stage of building your stamp exhibit, keep track of your budget and expenses. Building a competitive exhibit is great but you have to keep the cost into perspective. You should distinguish your exhibit through the level of research and knowledge involved rather than how expensive the materials are.
When planning your exhibit, keep these factors in mind, even though they are general by design. Being too specific at this stage may force you away from the uniqueness that you need to find on your own and still stay within the rules of the competition. Spending some additional time on these factors will pay off in the long run:

• Know what you want to exhibit.
• Know how to define your exhibit for the judges through the exhibit title and the opening page.
• Know how large your exhibit should be. Consider things, like how many pages maximum are allowed in an exhibit.
• Outline your exhibit. Your exhibit is a logical story that needs to flow like a good book. What sort of story are wanting to tell?

When you are developing your outline, you may want to stick with stock pages, especially if this is your first exhibit. This will allow you the flexibility to add, delete, and move your material around at will. Many of the experienced exhibiter's do this. Of course they generally wait until their outline is complete and then see how close they come to it before adding or deleting material.

• Be sure that you covered everything included within your exhibit title, and make sure you have not included anything beyond the title's scope. You need a subject that you can develop, without undue expense, especially if you are on a budget.

Basically you need a subject that you can develop, preferably without undue expense, and that is titled such that you can convey to the judges what they can expect and grade you against.

If you are lost at the point where you are supposed to start telling the stamps' story, then by all means get to a stamp show and review some of the exhibits. Remember that your outline is subject to change until the time your exhibit is completed.

After your outline is complete, investigate other competitive exhibits that may parallel yours. You'll be better off if you do not duplicate someone else's approach. You want to be judged against the exhibition guidelines, not merely compared to another exhibit.



Related Articles
Editor's Picks Articles
Top Ten Articles
Previous Features
Site Map





Content copyright © 2022 by Gary Eggleston. All rights reserved.
This content was written by Gary Eggleston. If you wish to use this content in any manner, you need written permission. Contact Gary Eggleston for details.