Your Stamp Exhibition Write-Up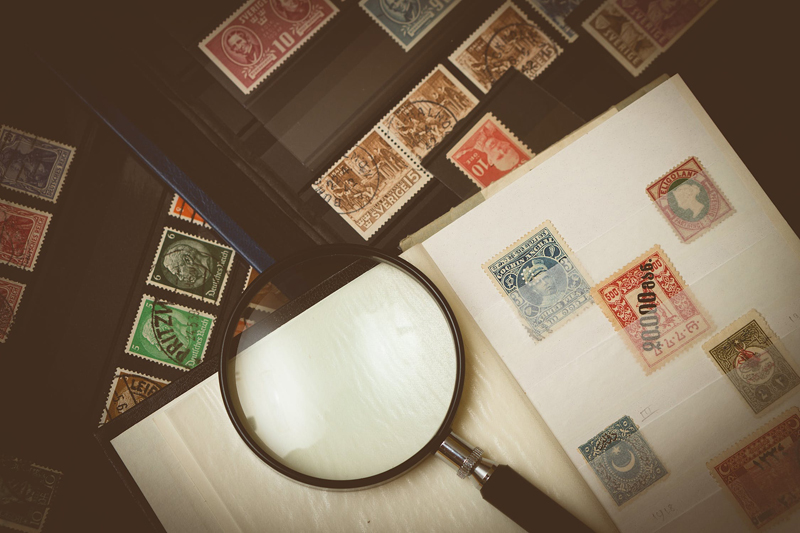 The explanation that surrounds a stamp or a set in your exhibit, and why it is included is called the "write-up" in the vernacular of competitive stamp exhibiting. Using a daily newspaper as an example, the exhibit write-up is more closely related to photo captions than to a news article.

In the early days of electronic communications, people paid for a telegram by the word. For the purposes of your stamp exhibit write-up, think of your explanation as a telegram of sorts--with a fee of $5 per word!. With this in mind, how much are you prepared to pay for your write-up?

For example, suppose you are exhibiting Bermuda commemoratives which includes the first-day cover of a smaller set, which a principal Bermuda government official autographed the whole set. First be certain who signed the cover and what the title of his position is. Do not include the circumstances of why he signed the cover or how you came into possession of the set. None of this is going to have any impact on your stamp exhibit. Keep the following in mind when you create your write-up:

• Only include the information that is necessary.
• Keep it brief.
• Be objective.
• Make sure it is absolutely factual!

The judges will have many pages to review in each exhibit in the show. If they get bogged down with your exhibit, this is going to make quite an impact on their memory, and it isn't going to be the type you will want them to have about your exhibit. Some of the judges may even make a note of it in their notepads, mainly to remind them to downgrade your exhibit.

In fact one of the judges just might have some "real" expertise regarding the material in your exhibit, and they may spot any writ-up errors you may have made. Such a situation is going to be costly to the final fate of your exhibit in that competition ,as well as your reputation. It takes a long time to build a reputation, and only a second to ruin one. The information in your write-up cannot be redundant or unnecessary. If a judge can see something on the page, mentioning it is quite unnecessary.

After you have your text under control, you face the issue of placing it on the page. As long as you are comfortable with the content of the text itself, then the text block should be considered as component of the finished page and should be treated in the same manner that you would treat your stamps. In essence, you need to position the stamps and the text blocks so that they make the most attractive presentation possible.



Related Articles
Editor's Picks Articles
Top Ten Articles
Previous Features
Site Map





Content copyright © 2022 by Gary Eggleston. All rights reserved.
This content was written by Gary Eggleston. If you wish to use this content in any manner, you need written permission. Contact Gary Eggleston for details.