Dancer at Thomas Dolby Concert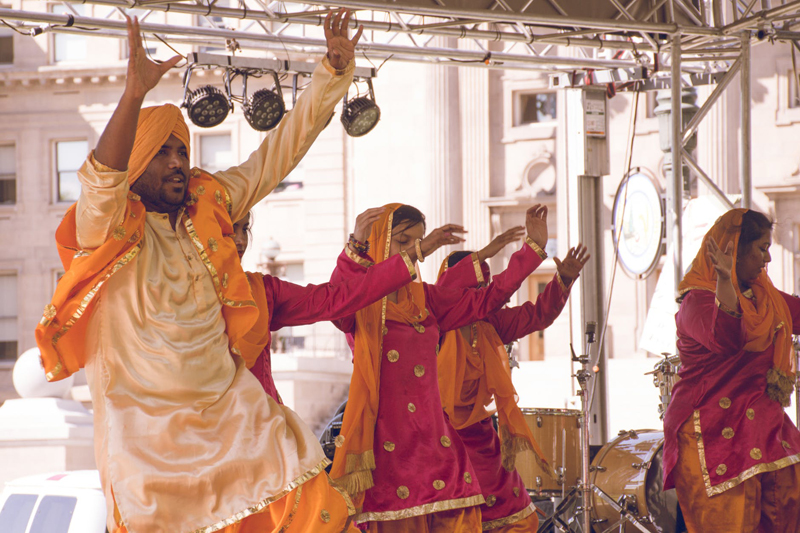 Recently, I had the honor of being a dancer at the Thomas Dolby concert in Houston, Texas. It was a great experience, and I had so much fun being on stage with such a classy artist.

Most of us who were kids in the '80s remember Mr. Dolby. It was 1982 and "She Blinded Me with Science" was on the radio, the song that everyone knew. His other smash hit, "Hyperactive" came later in 1984.

This summer, Dolby is back, and he is touring different cities in the United States and Canada. The Time Capsule Tour 2012 officially started in Texas, but you still have time to get tickets for other shows throughout the states. There are several that are sold out, so you have to quickly purchase them.

When I received the e mail about the performance, I jumped at the chance. I wanted to meet Mr. Dolby. The coordinator for the concert asked for belly dancers. Then I got to thinking what Dolby songs are out there for belly dancers?

The coordinator told me that Dolby was inspired by belly dancer Ms. Rachel Brice while creating the song "Spice Train". Dolby's "Spice Train" is on his latest album, A Map of the Floating City. After seeing Rachel Brice, Dolby wanted a belly dancer to perform on stage during "Spice Train". The coordinator told Dolby that he would get a belly dancer for the song while on tour. Dolby said, "you could do that?"

The song is amazing! It is just perfect for belly dancers. Immediately I went to work on the choreography. Anyone listening to this song knows there is an exotic beat to it. There is no escaping Dolby's electronic instruments used for "Spice Train", for once the song starts, you know it is Dolby. There is a taqsim moment in the song, perfect for a maya.

Dolby sings, "And the beat goes on, From Bahrain to Brixton, From Beirut to Bruges, From Beijing to Boston.... And if you roll with it, You can ride the Spice Train". Writing this, I'm playing the song in my head. Such a great song!

There are different versions of how Dolby performs this song and I was curious as to how he was going to perform the song while I was on stage. I did ask the coordinator, but he wasn't sure how to answer me. Dancers always have to prepare for the unexpected and the expected. In this case, I had a little moment when I heard a verse that I didn't hear while doing the choreography. Oh well, I just had to remain calm and go with the flow. Once I heard the "familiar" part, I had a great time.

Afterwards, some of the fans told me that they loved the song and my performance.

Dancers, you may want to look up Dolby's website for upcoming stops. Get in touch with Dolby's crew and hopefully you can ride the "Spice Train".




Editor's Picks Articles
Top Ten Articles
Previous Features
Site Map





Content copyright © 2022 by Ronnette Ramirez. All rights reserved.
This content was written by Ronnette Ramirez. If you wish to use this content in any manner, you need written permission. Contact Ronnette Ramirez for details.