Your Stamp Exhibit Title Page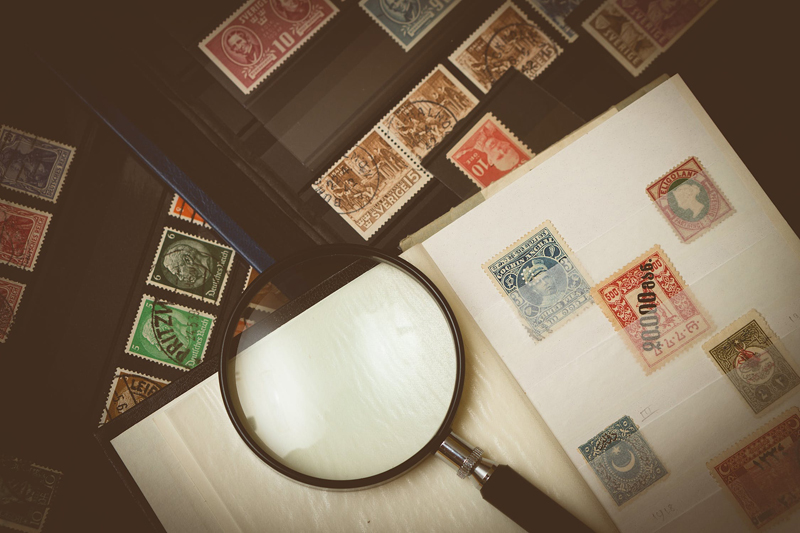 Once you have your text under control, You face the issue of placing it on the page. As long as you are comfortable with the content of the text itself, then the text block should be considered as a component of the finished page and should be treated in much the same manner that you treat your stamps. What this means is that you need to position the text and stamps so that they make the most attractive presentation possible.

If you are using a computer to generate your final pages, be certain to use a consistent type font for the text. Be sure that your headlines are consistent and go well with the text font. Neatness counts, no matter what instrument you use to prepare your pages. There is no room for ink blotches, pages typewritten with dirty keys, or streaks caused by a poorly maintained computer printer. Fingerprints and other such smudges are also in bad taste.

Your title page is the single most important page of your stamp exhibit. It serves many different purposes on a single sheet of paper, which may be stretched to two if you have much to tell:

• Precise definition of the exhibit scope: Don't include anything that is not critical to explaining the exhibit.
• Significance of the exhibit: If your research has turned up something important, it needs to be stated here.
• Story development: Explain the flow of the exhibit. Just like a short story in literature, you need a beginning, middle, and end to your exhibit.
• Highlighting key items within the exhibit: Use a scarce item, complete sets, or anything special to draw the attention of the judges.

Judges, with their limited time to review all of the exhibits, read title pages. The better your title is in capturing their attention, the more time they will spend with your exhibit. A great title will help the judges understand what your exhibit is about and what the significance of your material is.

Do not use words like "rare" or "scarce." Do not refer to what an item cost you or its current catalogue value is. All of these things are considered to be in bad taste. You will probably change the title page of your exhibit more often than you will any other page in your exhibit. As you add anything to your exhibit, overtime, or as you choose to alter any of your presentation, you will need to go back to the title page to be certain that any changes are reflected in the opening statement.



Related Articles
Editor's Picks Articles
Top Ten Articles
Previous Features
Site Map





Content copyright © 2022 by Gary Eggleston. All rights reserved.
This content was written by Gary Eggleston. If you wish to use this content in any manner, you need written permission. Contact Gary Eggleston for details.