Your Other Stamp Exhibit Pages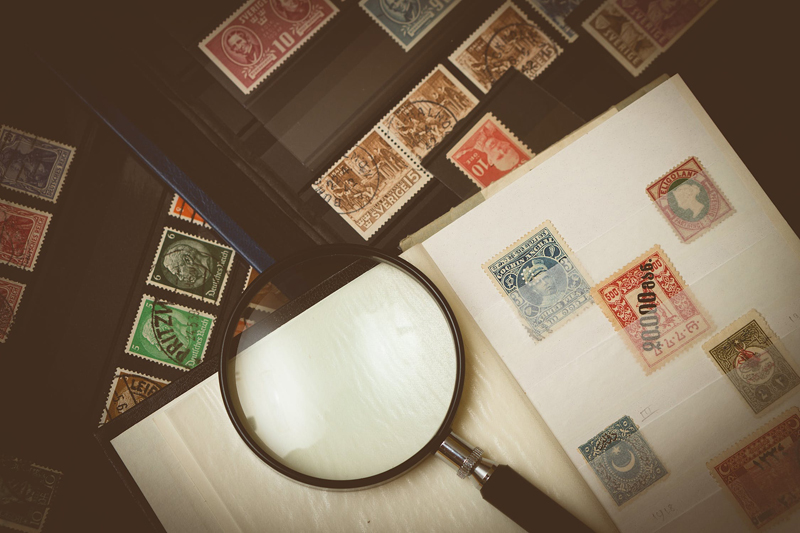 Opinions vary as to what you will need for the remainder of your exhibit pages. Most exhibiting and judging guidelines are not very specific on this matter. Therefore you are free to use what you like. Remember that everything in your exhibit must be designed to enhance what your exhibit is all about. This could include:

• Outline page--If you are exhibiting topical material, you will need an outline page as your second exhibit page. Your outline needs to be more detailed and specific that the title page.

• Section-opening pages--Section breaks might be inappropriate with smaller exhibits. When you are preparing an exhibit that can fill ten 16-page frames--160 album pages--such break pages will make more sense.

• Synopsis page--Tell them what you are going to say, say it, and then tell them what you said.

When you prepare your pages, do so with real care. No one well-prepared page is going to help you to win the contest by itself. But a poorly prepared page will definitely be a good reason for the downgrading of your award level. After you are finished with your individual pages, arrange them as they will appear in your exhibit frames to see how they flow from one to another.

Some stamp collectors purchase or make exhibit frames that will hold 16 pages, which is pretty much a standard. A 16-page frame can handle other configurations, such as 6-,8-,9-, or 12-page arrangements. Until you find the need for your own exhibit frame, laying the pages out on your kitchen table, or the living room floor with no children or pets present, is a much cheaper alternative.

Don't be surprised if you find that the layout in a frame configuration may cause you to make some changes on a few or many of your pages. Looking at a set of pages one at a time, as you would in an album. This can provide you with a different perspective than looking at the pages a group at a time. What you want to do is to stick to your stamp exhibit story line.

Unnecessary pages and writing will detract from what your exhibit is about. The judges time is limited and they aren't going to like having to judge an exhibit that rambles around and never really explains what the exhibit is about. Write up what you need to tell your story, but don't stray away from your central message.



Related Articles
Editor's Picks Articles
Top Ten Articles
Previous Features
Site Map





Content copyright © 2022 by Gary Eggleston. All rights reserved.
This content was written by Gary Eggleston. If you wish to use this content in any manner, you need written permission. Contact Gary Eggleston for details.