Picking your Exhibit's Category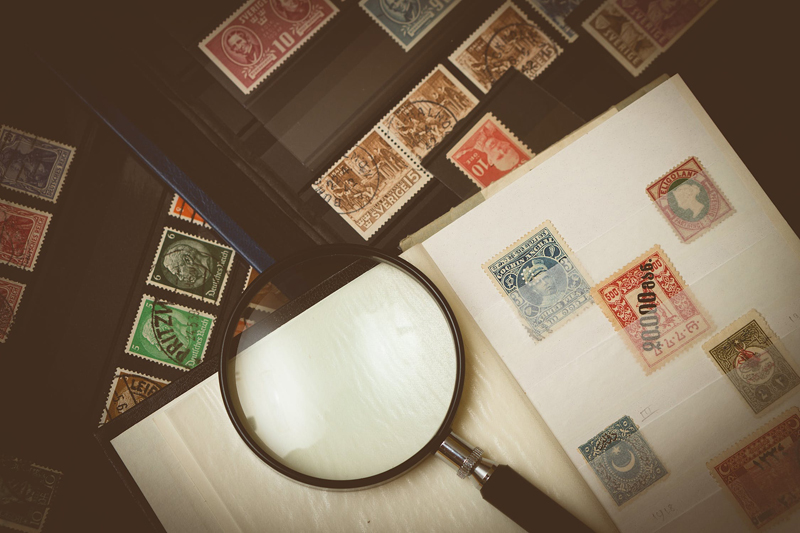 Competitive stamp exhibiting continues to evolve as time goes on. Each country's national philatelic federation sets the guidelines for the shows that are under its control, while the International Federation of Philately sets its guidelines for the shows for which it gives patronage to. The national federation in the U.S. is the American Philatelic Society AKA the APS.
The guidelines from the APS set down the exhibit categories known as "divisions" from which exhibiters showing at national shows in the U.S may choose from. Some of the divisions that a newcomer can consider for competitive exhibiting are:
• Traditional Philately--This includes definitive and commemorative postage stamps, their origin, and their production.
• Postal History--Movement of the mail.
• Aerophilately--Movement of mail by air.
• Astrophilately--Stamps and covers commemorating launches, recovers, etc.
• Postal Stationary--Postal cards, stamped envelopes, etc.
• Special Studies--Research projects in areas, such as perorations and methods of preventing fraud.
• Topical/Thematic--Where the exhibit's focus is on the stamp's design instead of how it was produced, when issued, etc.
• Patriotic Covers--Covers used during periods of national conflict with preprinted or hand-drawn slogans and/ or illustrations.
• Youth--This is a category with age restrictions.

More types of exhibits exist, as do more sections within an exhibit. The divisions and sections noted are more in line with what first-timers may want to tackle first. As you develop more experience, you may consider some of the other exhibiting divisions, or you may become a part of a group lobbying for a revamping of the guidelines.

Of course most people have the traditional exhibit in mind if they were to be asked what kind of exhibits they would expect to see at a stamp show. According to the APS guidelines, this category is for "Material issued, or produced in the preparation for issue, used, or treated as valid by governmental, local, or private post agencies, or by other duly commissioned or empowered public or other private authorities, as postage for the purpose of transmitting mail or other postal communications, and postmarks, directions and markings required or used by postal agencies."

You now have some choices about how to proceed and still stay within this category:

• Broad Country Exhibit--This follows the chronology and entire period in a country's postage-stamp history. Obviously, you cannot go into too much depth here. Countries with fewer issues of stamps are great candidates for this type of exhibit.
• Specific Date Or Range Set Of Stamps--This would include the range of stamps issued upon a given subject, theme, or commemoration.
• Single Stamp--This type of exhibit only works with those stamps with many, many varieties and usages. Varieties can include color variations, paper differences, and perforation varieties.



Related Articles
Editor's Picks Articles
Top Ten Articles
Previous Features
Site Map





Content copyright © 2022 by Gary Eggleston. All rights reserved.
This content was written by Gary Eggleston. If you wish to use this content in any manner, you need written permission. Contact Gary Eggleston for details.