Exhibiting Stamps By Function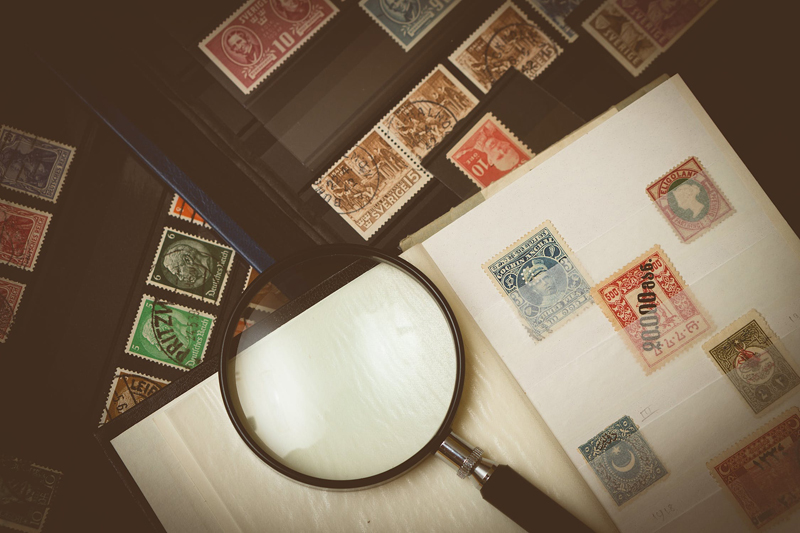 There are many reasons why postal history exhibits dominate most stamp shows. Perhaps the story is easier to tell, or maybe it is something of a more cyclical nature. Whatever the reasons, postal history exhibits try to tell a precise story of how covers or postal markings make their way through the mail.

Most displays will include how particular postal markings were used, rates between two points, specific mail routes, and specific happenings along the way. A postal history exhibit is an exhibit of items that have been carried by a postal service, whether official, local, or private.

Such exhibits will show routes, rates, and markings, and/or the classification and study of postal markings on covers or stamps applied by those services or institutions, and the marks of obliteration on postal items. Merely showing the items in your postal history is not enough. You need to show what they have done to further the story of your exhibit if you have chosen to do a postal history exhibit.

Find out about the various types of postal markings, beyond the traditional circular date stamps, used on the material in your postal history exhibit. Among some items of importance are:

• Any routing notations.
• Back stamps.
• Postage due marks.
• Receiving marks.

Postal rates are critical to a postal history exhibit. Before the formation of the Universal Postal Union in 1874, postage rates between countries were negotiated among the individual nations. The rate from Chicago to a city in Switzerland may be based on the route taken and the various borders the letter had to cross on its way. Explaining the route and the associated rate may be quite a feat. This could require a fair amount of study and research on your part.

Serious exhibiters of postal history material develop their own personal libraries. They will also tend to have friends who also collect postal history and these friends will have their own libraries. If you enjoy history in general, you may find yourself strongly attracted to postal history.

Now that the Internet is here, there are even more ways to conduct your research online. There are forums, newsgroups, and many websites that you can go to. Forums and newsgroups give you the opportunity to connect to other stamp collectors without having to leave your home or make physical contact with the other party, if you happen to be on the shy side and not that outgoing.



Related Articles
Editor's Picks Articles
Top Ten Articles
Previous Features
Site Map





Content copyright © 2022 by Gary Eggleston. All rights reserved.
This content was written by Gary Eggleston. If you wish to use this content in any manner, you need written permission. Contact Gary Eggleston for details.