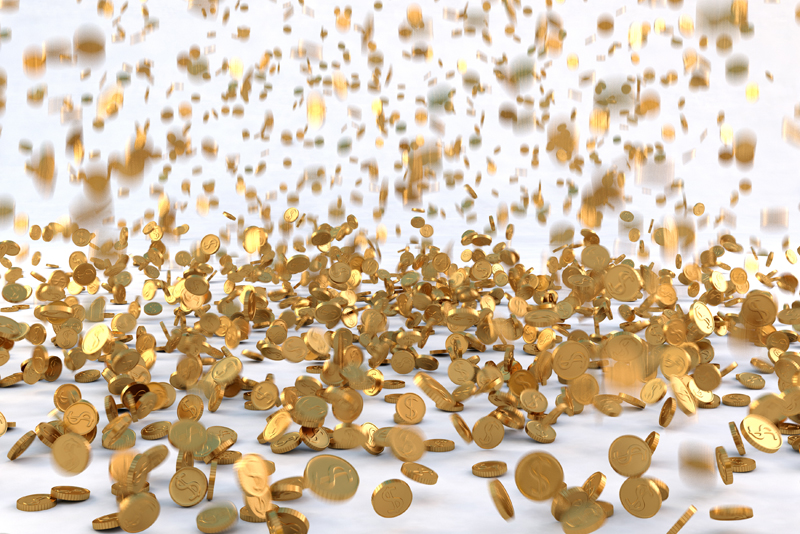 On April 17, 2012 the Professional Numismatists Guild adopted a new three-point definition of coin doctoring. What is coin doctoring? According the PGS's new definition, coin doctoring refers to the alteration of any portion of a coin, when that process includes any of the following:

1. Movement, addition to, or otherwise altering of a coin's metal, so that a coin appears to be in better shape or in a better state of preservation, or more valuable than it would otherwise be. Some examples of this process are plugging, whizzing, polishing, engraving, "lasering" and adding or removing mintmarks.

2. Addition of any substance to a coin so that it appears to be in a better state of preservation or condition or to be more valuable than it would otherwise be. The use of solvents and or commercially available dilute acids, such as Jeweluster, by qualified professionals is not considered to be coin doctoring.

3. Intentional exposure of a coin to any chemicals, substances, or processes which impart toning, such that a coin appears to be in a better state of preservation or condition than it would otherwise be. Naturally occurring toning imparted during long-term storage using established/traditional methods, such as coin albums, rolls, flips, or envelopes, does not constitute coin doctoring.

In other hobbies, repairs and attempts at restoration are considered to be the norm. Not so in coin collecting. One of the most important things that determines a given coin's value is the condition of that coin. Any attempt to enhance a coin's condition is coin doctoring, and is going to lower that coin's value in the long run.

Some dishonest coin dealers and other con artists will resort to these practices to defraud an unsuspecting collector or buyer. It is not uncommon for these thieves to alter a common coin to appear to be one that is rarer and potentially worth more. Certain coins minted at a particular mint are going to be worth more simply because that mint may not have produced very many in comparison to a different mint. Needless to say if the value is high enough, someone is going to try and pass off an altered coin for a real rarity.

For example toning on coins adds or detracts to the value of a coin depending upon a particular collector's sense of beauty. Many collectors find certain toned coins more attractive than a similar type of coin without any toning on it. While other collectors will consider a toned coin to be hideous or outright ugly. As it is said beauty is in the eye of the beholder.



Related Articles
Editor's Picks Articles
Top Ten Articles
Previous Features
Site Map





Content copyright © 2023 by Gary Eggleston. All rights reserved.
This content was written by Gary Eggleston. If you wish to use this content in any manner, you need written permission. Contact Gary Eggleston for details.