Exhibiting With Some Class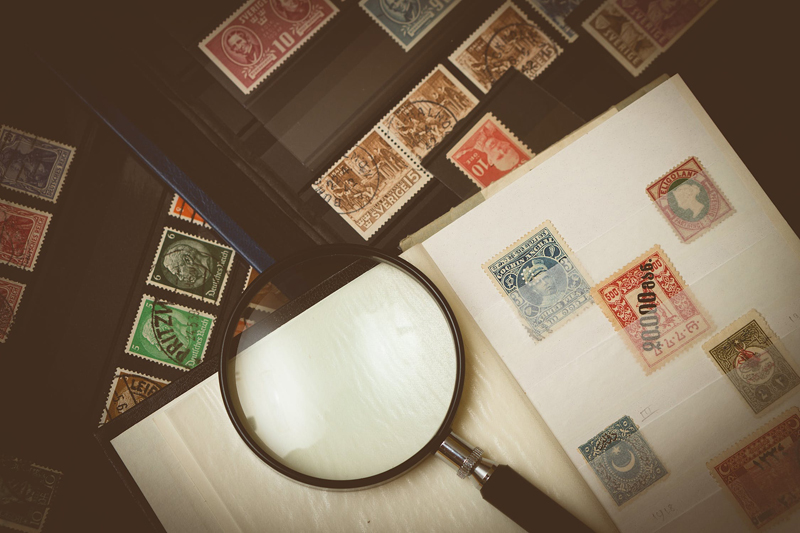 The display class is a newer exhibit category. No doubt it will continue to evolve over time. The Display Class blends together two distinct aspects of stamp collecting into one exhibit. Exhibits of this class must be a philatelic undertaking. However, a full one-third of the material in the exhibit should be nonphilatelic, but it needs to be relevant to the development of the exhibit.

Combining these two aspects gives you the exhibitor greater latitude in the selection of your material and the manner in which you want to display it. Additionally, the values placed on the various aspects of the display class exhibit are such that your creativity, ingenuity, and originality can be expressed and be awarded accordingly.

In this class, you can show the picture side of a picture postcard, the printed message on the reverse of the postal card, which could be an advertisement, post office forms, stamp dealer literature, or whatever you feel will fit into your particular exhibit story, and other possible memorabilia.

The reins have been loosened a small amount in this class and potential exhibitors who might shy away from the tight structures that dominate the other classes can now express their creative side more. This could very well be you! We must get one thing straight here.

This class isn't a freewheeling class, and it isn't a dumping spot for those exhibits that don't seem to fit in elsewhere. What this class does is to open up more freedom to exhibit your stamps. A score sheet is a necessity for this class, and it can be used at all national shows in the United States.

There are many classes that you can exhibit your stamps in. Which one you choose is up to you. Take your time and do the necessary research to determine what interests you and just what you need to do to create a worthy exhibit to enter. You do have a place in competitive stamp exhibiting. The choice is up to you.

The choice to enter stamp exhibitions will grow from your own fondness to show off to fellow collectors, family, or whoever you wish to impress. If you are proud of what you are collecting stamp exhibiting may just be for you. While the rewards may not always be monetary, they can still be rewarding in other ways that you simply can't put a price on.

Visit stamps shows that feature exhibits and spend some time looking at the exhibits. See what appeals to you and which ones don't strike your fancy. You can learn much from your own observations. If you need help with setting up an exhibit, don't be afraid to seek some competent help.



Related Articles
Editor's Picks Articles
Top Ten Articles
Previous Features
Site Map





Content copyright © 2022 by Gary Eggleston. All rights reserved.
This content was written by Gary Eggleston. If you wish to use this content in any manner, you need written permission. Contact Gary Eggleston for details.