Which Country To Collect From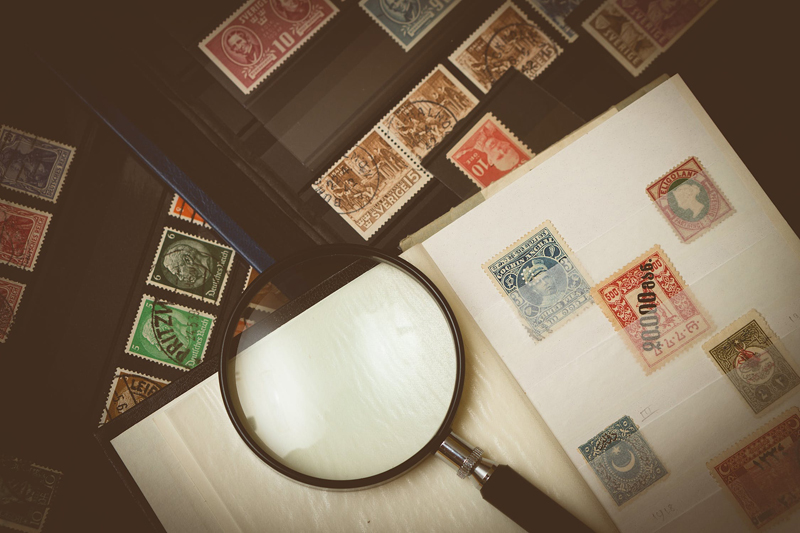 Deciding which country to collect stamps from is not an easy decision. After all you have so many choices to choose from. In fact you could collect stamps from countries that no longer exist for one reason or another. The fact is that many foreign stamps are quite cheap to acquire, while others are in fact very rare and costly to acquire. Of course collecting stamps from your own country should be easier to do than collecting foreign stamps.

Collecting U. S. stamps is an experience by itself. Until you start doing it, you may not have realized just how many different kinds of stamps the Post Office issues every year, both past and present. You can purchase stamps at your nearest post office, strip them from the letters that you receive, get your friends and relatives to save stamps for you, etc.

If there are any stamp dealers near you, they will often have many types you can buy to add to your collection. Of course stamps shows also offer opportunities to see new material that may not be available locally Plus the Internet has opened up vast opportunities to buy stamps.

Other opportunities can come from your friends and relatives. Many of these folks may have long-term storage areas such as garages, basements, and attics. Here you may find correspondence going back decades or more. You will come across stamps that haven't been issued in years.

If the material in question is no longer wanted by its owner's, you may be a godsend to them by taking it off of their hands. They won't be stuck with the chore of disposing of the material. This material could easily jumpstart your collection. Odds are you won't find any really rare stamps as most postage stamps of the 20th century and beyond are generally quite plentiful and as such cheaply priced.

But with any luck you may come across something valuable. You really have to do your research here to find out which early stamps are indeed rare and valuable. The best thing you can do here is to study the history of the U.S. Post Office and what stamps have been issued over the years. Armed with this knowledge you will be able to figure out which stamps are indeed rare.

This research will lead you in many different directions. Only you will be able to determine what really strikes your fancy. At some point you will need to narrow your interests down. There simply isn't enough time or money in the world to collect every U.S. stamp that has ever been issued.



Related Articles
Editor's Picks Articles
Top Ten Articles
Previous Features
Site Map





Content copyright © 2022 by Gary Eggleston. All rights reserved.
This content was written by Gary Eggleston. If you wish to use this content in any manner, you need written permission. Contact Gary Eggleston for details.