World Columbian Half Dollar Classic Commemoratives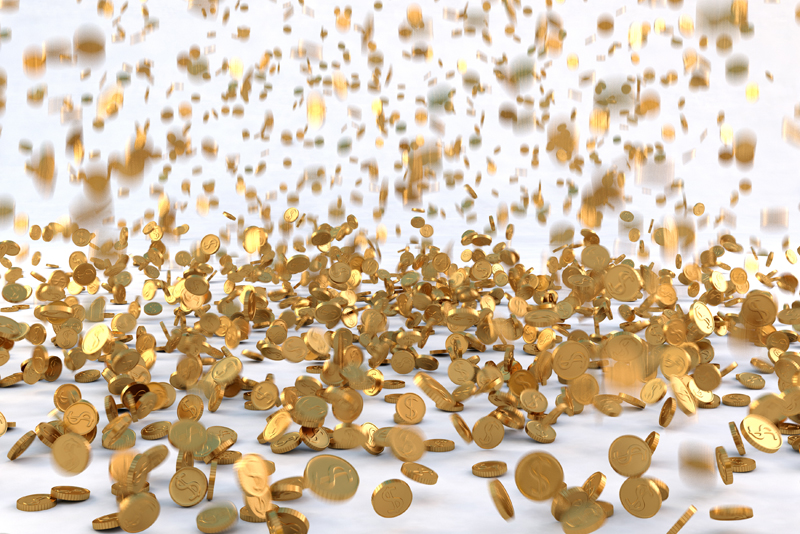 Different series of coins have their ups and downs as collector interest waxes and wanes. There are a number of perennial favorites such as Buffalo nickels, Mercury dimes, and Morgan silver dollars that are forever collectible. However there are a number of classic commemoratives dating from 1892-1954 that also seem to fall into this category. One of these is the Columbian half-dollar.
This commemorative coin is not from the 20th century. Rather it is from the 19th century, though it dates from near the end of that century. This commemorative half-dollar was made in enormous quantities for two years, 1892 and 1893, and sold at a premium.

The "at premium" part didn't seem to go over too well with the general public. Consequently most of these commemorative half-dollars were released into general circulation after it was very obvious to the Government that people weren't going to buy them "at premium."

Now if you want to get one of these commemorative half-dollars for your self, it isn't too hard to find one at a decent price in a circulated condition in the lower grades. Most of these aren't too beat up looking. When you get up into the Mint State grades things start to get a bit pricey. Most Columbian half-dollars in the MS-62 to MS-64 grades can probably be found for under $100. At MS-65 things begin to change dramatically. The prices can easily jump up to $500.

The main purpose of the Columbian half-dollar was to raise money for the World's Columbian Exposition held in 1893 and to commemorate the quadracentenial of Christopher Columbus and his first voyage to the Americas. The obverse side of the coin features a right-facing portrait of Columbus flanked by the legends: UNITED STATES OF AMERICA and WORLD'S COLUMBIAN EXPOSITION.

The reverse side features a port view of the Santa Maria above the Western and Eastern hemispheres, which are flanked by the date 1492. WORLD'S COLUMBIAN EXPOSITION CHICAGO encircles the rim. The mintage date, being either 1892 or 1893 is displayed near the bottom of the reverse.

Initially the Exposition Commission had hoped that 40 million of the World's Columbian half-dollars would be issued. Unfortunately for the Exposition only around 5 million were struck. Because of this a fifth-cent surcharge was tacked onto the cost of the half-dollars, bringing the cost of the coin up to one dollar. As previously mentioned this didn't set well with collectors or the public.



Related Articles
Editor's Picks Articles
Top Ten Articles
Previous Features
Site Map





Content copyright © 2023 by Gary Eggleston. All rights reserved.
This content was written by Gary Eggleston. If you wish to use this content in any manner, you need written permission. Contact Gary Eggleston for details.