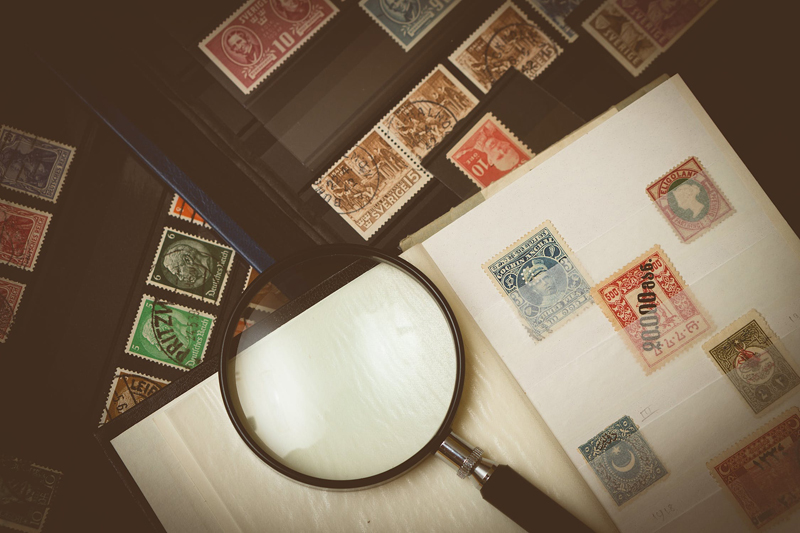 Over 260 countries issue postage stamps of one kind or another. As the world continues to change, with nations combining, breaking apart, or changing governments, the number of stamp issuing countries will always be in flux. And don't forget the number of countries that no longer exist except in history books. This leaves you untotalled numbers of stamps to collect.

Stamps are generally printed in the language of the issuing country. Some countries may print stamps in a different language than is native to their local. Although fluency with the language in question is not imperative to collect these stamps, it would help your understanding of what is printed on the stamp. At the very least you will need to understand the key words in the language and have some type of guide to aid you in this process.

Collectors of U.S. stamps can go to any post office and buy the latest stamp issue. However if you want to collect a foreign stamps of a given country and you don't live in that country don't expect to find a post office of that country in your area. Collecting foreign stamps presents some interesting challenges. You will need to locate a solid source to supply you with the stamps you want to collect.

Within the world of stamp collecting, language comes into play in many different ways that are amplified when collecting foreign stamps and your home country is not home to a major stamp catalog publisher. The major publishers are of course based in countries with the largest numbers of collectors. If you are interested in collecting stamps from Germany, you will find that most of the information on German stamps will of course be in the German language. Now if you wanted to collect Hungarian stamps, you will find yourself in a different situation.

Knowing the Hungarian language will be a big help here.
You really can't underestimate the importance of knowing the language of the country whose stamps you wish to collect. On the other hand, not knowing the language will not make you a second-class citizen in the stamp collecting world. This lack of knowledge of a given language can be remedied in a number of ways:

• Reference materials that will help you to understand overprints on that nation's stamps.
• A transparent ruler that allows you to measure overprints and transparencies of the alphabet used in that country.
• Specialized catalogs of that country's stamps which will provide more details than general catalogs will.



Related Articles
Editor's Picks Articles
Top Ten Articles
Previous Features
Site Map





Content copyright © 2022 by Gary Eggleston. All rights reserved.
This content was written by Gary Eggleston. If you wish to use this content in any manner, you need written permission. Contact Gary Eggleston for details.