How Are U.S. Stamps Designed?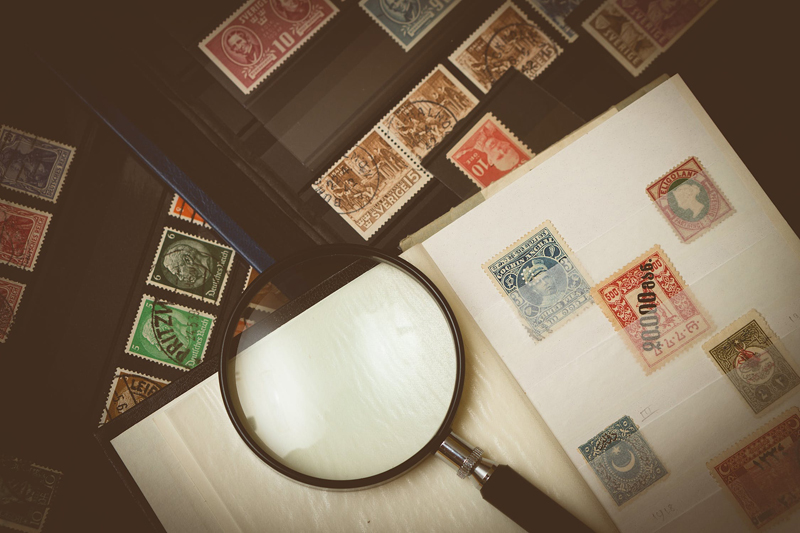 The U.S Postal Service takes total responsibility for all postage stamp designs. However the government does not review or accept unsolicited artwork or other types of designs. One reason for this, would be the sheer number of submissions that they would likely receive if they did review unsolicited submissions. What the U.S. Postal Service does accept is ideas for stamp subjects. Which is an entirely different thing altogether.

The public has suggested almost all of the subjects that have been chosen to appear on U.S. stamps and postal stationary. Americans have submitted proposals, on literally thousands of different topics to the postal service. Almost all stamp suggestions have been reviewed regardless of the source.

On behalf of the Postmaster General, the Citizen's Stamp Advisory Committee aka CSAC is tasked with evaluating the merits of all stamp proposals. The Committee's primary goal is to select subjects that are interesting and educational. The Committee recommends about 25 stamps subjects per year. To arrive at this number, and to be certain that each suggestion from the public is properly considered the Committee uses 12 major guidelines to guide them in their selection process:

• It is a general policy that U.S postage stamps and stationary feature primarily American or American-related subjects.
• U.S. postage stamps cannot portray or honor a living person.
• Commemorative stamps or stationary items honoring individuals are usually issued in conjunction with a significant anniversary of their birth. No postal item is issued sooner than 10 years after the individual's death. The only exception to this rule are stamps that honor deceased U.S. Presidents.
• Events of historical significance are considered for commemoration only on anniversaries in multiples of 50 years.
• Only events and themes of widespread national appeal and significance are considered for commemoration. A philatelic or special postal cancellation, which may be arranged through the local postmaster, may recognize events or themes of local or regional significance.
• Stamps or stationary items are not issued to honor fraternal, political, sectarian, or service/charitable organizations. Stamps or stationary cannot be issued to promote or advertise commercial enterprises or products
• Stamps or stationary items cannot honor cities, towns, municipalities, counties, primary or secondary schools, hospitals, libraries, or similar institutions. Due to the limitations placed on annual postal programs and the vast number of such locales, organizations, and institutions in existence, it would be difficult to single out any one of them for a proper commemoration.
• Requests for observance of statehood anniversaries are considered for commemorative postage stamps only at intervals of 50 years from the date of the state's first entry into the Union.
• Stamps or stationary items are not issued to honor religious institutions or individuals whose principal achievements are associated with religious undertakings or beliefs.
• Stamps or postal stationary items with added values, referred to as "semipostals," are issued every two years in accordance with Public Law 10253. Semipostals are not considered as part of the commemorative program and separate criteria apply.
• Requests for commemoration of universities and other institutions of higher education and only in connection with the 200th anniversaries of their founding.
• No stamp is considered for issuance if one treating the same subject has been issued in the past 50 years. The only exceptions to this rule are traditional themes, such as national symbols and holidays.



Related Articles
Editor's Picks Articles
Top Ten Articles
Previous Features
Site Map





Content copyright © 2022 by Gary Eggleston. All rights reserved.
This content was written by Gary Eggleston. If you wish to use this content in any manner, you need written permission. Contact Gary Eggleston for details.