Types Of U.S. Postage Stamps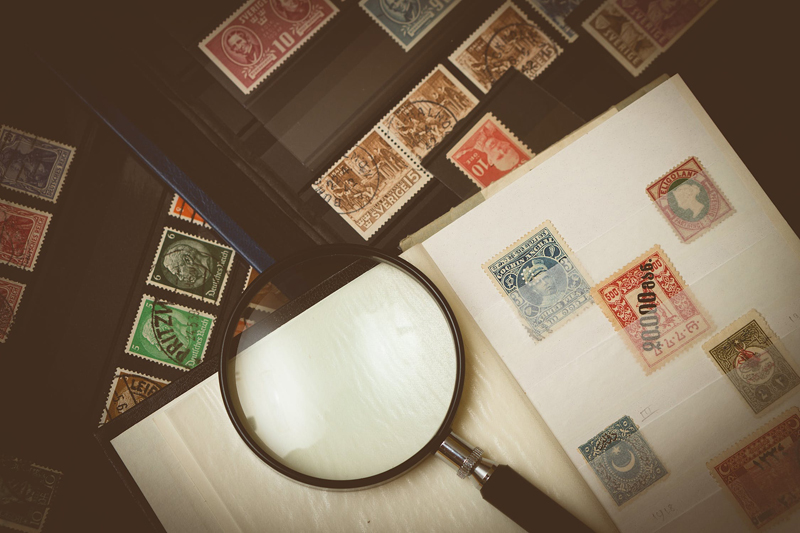 When you think of a "postage stamp," you will probably think of that little piece of paper you stick on the corner of an envelope that you intend to put into the mail. Before this time you probably had little reason to know or care that each country has an array of different types of postage stamp that the average person will likely never see in his or her lifetime. Here is a rundown of some of the various types of U.S postage stamps you may come across:

• Regular Postage--These are the stamps that you normally use when you mail a letter. This group breaks down into two subcategories: "Commemoratives" and "Definitives." It isn't always easy to distinguish the difference between these two types of stamps. The "commemorative" variety is normally on sale for a lesser period of time than "definitives." Commemorative stamps honor a person, place, thing, or event. Definitives are part of a set issued over a period of time and can remain on sale for a number of years. These stamps are normally seen more often than commemoratives.
• Airmail--A faster service than regular mail, airmail is no longer a domestic service. For many years, the U.S. Postal Service offered domestic airmail at a postage premium over the ground service. Today, airmail service only applies to airmail stamps for international mail, and are issued rather infrequently. Airmail stamps will have the word "airmail" as a part of the stamp's inscription.
• Parcel Post--Although the U.S. Post Office has only issued a single set of parcel-post stamps, the set is quite popular. The rate structure for packages is rather complex, due to competition from companies like FedEx and UPS. Determining which service is right for you is often not an easy choice.
• Postage Due--A postage-due stamp is really not an actual service, but a "bill" from the Post Office. Postage due stamps are applied by postal employees to tell the recipient of the letter or the package that the item in question requires additional payment to cover the cost of the delivery. The postage-due stamp has fallen into disuse mainly because it has been replaced by a simple hand-stamp that allows space to write in the amount of postage due.

While these are the more common types of U.S. postage stamps you may encounter, there are many other types that exist. As an example the U.S. once issued a stamp to cover the cost of registering a letter and another stamp to cover the cost of certified mail. Neither stamp has had a successor.



Related Articles
Editor's Picks Articles
Top Ten Articles
Previous Features
Site Map





Content copyright © 2022 by Gary Eggleston. All rights reserved.
This content was written by Gary Eggleston. If you wish to use this content in any manner, you need written permission. Contact Gary Eggleston for details.