Facebook Keeping Dancers in the Know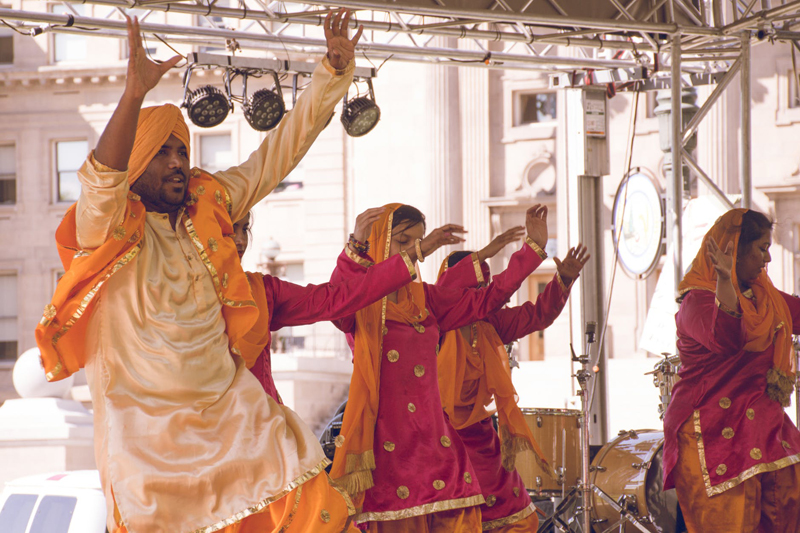 Social media comes in all forms. With this, it seems the world is always at the tip of your fingers. Every type of issue, person, group, food, you name it, is represented on Facebook. Belly dancers who want to be in the know, well, Facebook is the place to be.

I may not have great internet knowledge, but having a Facebook account is very important with keeping up with dancers in the community. The belly dancing community is magnificent, and I can become friends with just about any belly dancer/belly dance group in the world.

Right now, I must say the majority of my friends on Facebook are belly dancers. Facebook has a way of suggesting belly dancers that I can friend. That's right, the way to say this is "friending" someone or a group in order to read their posts, comments, and also be invited to events.

I've friended many belly dancers and now I'm seeing them create their own fan page, because at some certain point, their is a friend limit. With the fan pages, dancers post more of their videos, events, and blogs.

My belly dance friends are from Mexico, Egypt, and China. Their postings are in their language. I'm trying to figure out how to translate their postings to English. Nevertheless, it is just amazing to see it all.

Right now, I would love to give a shout out to Blume Bauer and her postings on Facebook. Her photos, updates, exciting announcements are part of my everyday notifications on Facebook. As I'm typing this, I'm looking at photos from the 2012 Cairo Caravan event. Right now, I got this notification from Blume regarding special guests for the upcoming MECDA's Professional Dance Conference & Retreat. Awesome job Blume!

In less than two months, I'll be with Mesmera and a wonderful group of women in Spain. Mesmera created the group page for all of us, and right now, we are trying to figure out the rooming situation. I just posted a message that I'm not a smoker, so my roomie has to be the same.

Now, all of this is going on as I type. What does this say about us? Personally, I believe it to be wonderful. I keep in touch with all my beloved sisters and brothers in dance. I'm in touch with the latest, I'm in the know and there is nothing wrong.

Maybe there are a few of you who are hesitant in creating your Facebook account. I completely understand. I have a few of my friends who, although their demanding careers would benefit from having an account, do not have an account. If you are one of the few, there are certain settings you can place on your page that limits those looking at what you post.

There are constantly changes to Facebook. The latest is this timeline on the page. Who knows what will be next. Hopefully, one of our popular belly dancers can call Facebook and ask them to design certain things that we can all have.

Let me know what you think about the whole Facebook craze. You can write me with your thoughts. My e mail is bellydancing@bellaonline.com. I would like to hear from you and maybe your input will be in my next blog.


Editor's Picks Articles
Top Ten Articles
Previous Features
Site Map





Content copyright © 2022 by Ronnette Ramirez. All rights reserved.
This content was written by Ronnette Ramirez. If you wish to use this content in any manner, you need written permission. Contact Ronnette Ramirez for details.