Dealing With Stamp Dealers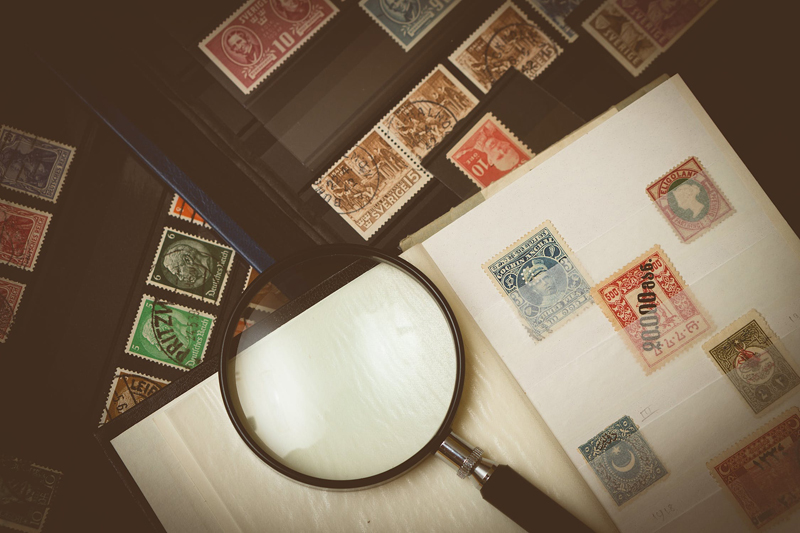 Working with a stamp dealer is not the same as going down to your local hardware store to buy a screwdriver. A good stamp dealer will take an interest in what you are collecting. A good dealer will keep an eye out for items that you are looking for. This type of dealer will help to keep the spark in your stamp collecting adventures.

Of course not all stamp dealers will be so saint like. You will find plenty that you wouldn't even want as a neighbor. A good stamp dealer will play a tremendous role in maintaining your stamp collecting interests.

Before you locate the one or more "great stamp dealers" who can help you through your stamp collecting odyssey, you will need to shop around some. If there is only one dealer in your locale, you will need to cultivate a relationship with this dealer. If you have more than one dealer in your area, then by all means see which one offers you what you are looking for.

You are going to find that stamp dealers are much like any other type of small business. Some will be neighborly while others will act like they could care less whether they get your business or not. Some dealers will have no personality at all, and you will wonder how they manage to stay in business.

Some dealers and collectors have forged such strong bonds, that their respective families even take vacations together. You don't have to go this far to establish a relationship with a stamp dealer. The main thing to keep in mind is that a good dealer is going to be your commercial contact to stamp collecting, and this is going to be the most important consideration, as this will allow you to obtain some of the material you are seeking for your collection.

While you are trying to find a dealer who you feel you can trust, the dealer is also seeking trustworthy collectors to cultivate as serious customers. This is not unlike a courtship of sorts. A stamp dealer's membership in a recognized stamp dealer's organization or guild is very important. but it shouldn't be the only determining factor.

The reasons that a given stamp dealer chooses not to join a stamp dealer's organization are varied and do not always indicate that the dealer is a shady operator. Of course it doesn't hurt to inquire as to why they don't belong to such a group.



Related Articles
Editor's Picks Articles
Top Ten Articles
Previous Features
Site Map





Content copyright © 2022 by Gary Eggleston. All rights reserved.
This content was written by Gary Eggleston. If you wish to use this content in any manner, you need written permission. Contact Gary Eggleston for details.