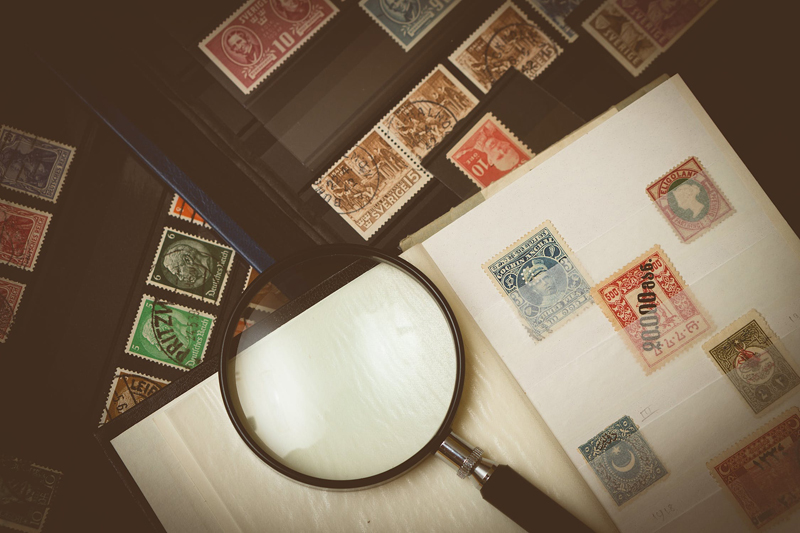 When you were a child you may have traded and swapped bubble gum cards, sports cards, marbles, or any number of items that interested you. You can carry this childhood experience into your hobby of stamp collecting. Of course swapping stamps does require a bit more formality than what you probably experienced as a child.

Organized trading clubs do exist. Such groups can range in size from a few members to many. Each group has its own rules of engagement and traditions of sorts. I can't begin to list all that would exist in this short article. You will have to do the research on your own and find out what each organization has in the way of rules.

Some trading clubs may ask you to keep track of the stamps that you send in for trading purposes, and those that you keep for your collection. Other trading clubs may require you to make trades on a stamp-for-stamp basis. An example would be that you have to give 10 stamps to get ten stamps back in return.
You may find clubs that work on a catalog-value-basis, where you give a quantity of stamps that total say ten dollars in value in order to receive a like value in return. These groups can work well as long as no one tries to take advantage of the other members of the group.

Finding and joining a specialty group can put you in contact with other stamp collectors who share some of the same stamp collecting interests you have. These collectors could easily become some of your best contacts for trading and swapping stamps. One of the reasons for this is that many of these collectors will probably have their material sorted along the lines of what you may be interested in.

If you aren't able to find a suitable trading partner who shares your specific interest take what you can find that you know that you can use. Receiving stamps that fit your collecting interests is second only to receiving many of the stamps you will need to fill the holes in your stamp album. Besides you might be able to trade off the material that you don't want for something that you really need.

Local stamp clubs could be a source for swapping possibilities. Many clubs schedule swap sessions as part of their regular club programming. With some clubs, members are encouraged to come early to the meeting to trade among themselves. You can easily look online to find groups that cater to your collecting interests. Forums and newsgroups are a couple of good places to start inquiring.



Related Articles
Editor's Picks Articles
Top Ten Articles
Previous Features
Site Map





Content copyright © 2022 by Gary Eggleston. All rights reserved.
This content was written by Gary Eggleston. If you wish to use this content in any manner, you need written permission. Contact Gary Eggleston for details.