Planning And Theming Your Collection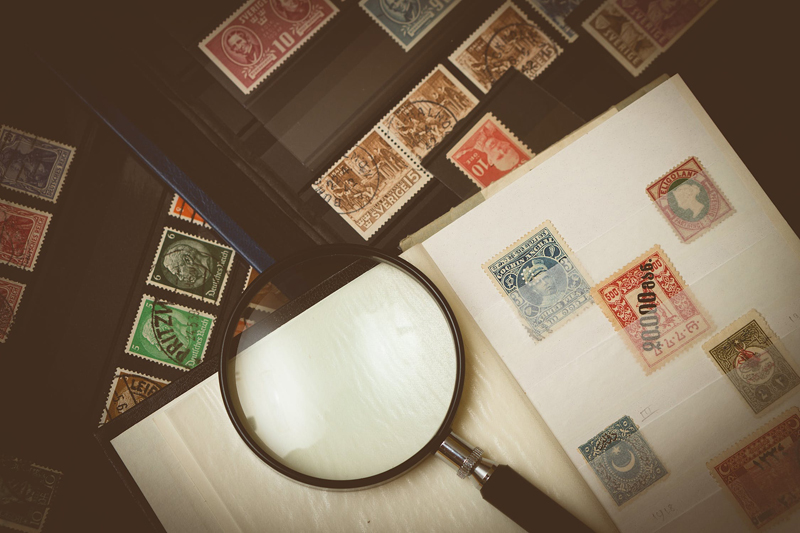 If you plan on collecting a particular country's stamps, you will be seeking out stamps that are indentified as being issued by that country. If you are collecting stamps as a particular topic, then you are seeking stamps that have as part of their design, a recognizable depiction of a person, place, thing, or event. If you are comfortable with this definition, you will find out just how complicated collecting for a theme can get.
Finding the material that you want and need will be a challenge. You will need to know what material is available as well as where to locate it. Fortunately the tremendous interest in topical collecting has created many topical stamp dealerships. Many of these dealers can be found online.
After the material that you seek starts flowing your way, you are going to have to decide what to do with it. With a country collection, an accepted approach is to keep your stamps in a chronological order. With a topical collection there is no "accepted" approach. Two stamp collectors collecting the same topic are very likely to arrange their collections in vastly different ways.
Topical collecting is truly a free-form of stamp collecting. You as the collector, decide on the topic that you want to pursue, lay down your own rules, and then seek out the material that matches your rules. Unless you plan on exhibiting your collection you really have no formal rules to follow. If you plan on exhibiting your collection, then there are some formal rules that will apply, and they will likely vary from one contest to the next.
As mentioned, no one can choose a topical subject for you to collect. You are the only one that can do this. Just be sure to pick a theme that you won't get bored with after a few hours of work on your collection. For example your topical stamp collecting could feature one of your personal interests. This is one way to keep your topical collecting interesting.
Even if you don't pick one of the more popular themes, you still have an opportunity to build a meaningful collection that will become personal to you. Don't start a topical stamp collection with the intent of making it a good investment. This is the worst reason to start a topical stamp collection. Most of the stamps available will likely never be considered rare and/or valuable. Topical collecting rarely leads to rare stamp investing.



Related Articles
Editor's Picks Articles
Top Ten Articles
Previous Features
Site Map





Content copyright © 2022 by Gary Eggleston. All rights reserved.
This content was written by Gary Eggleston. If you wish to use this content in any manner, you need written permission. Contact Gary Eggleston for details.