The Incredible Maud Allan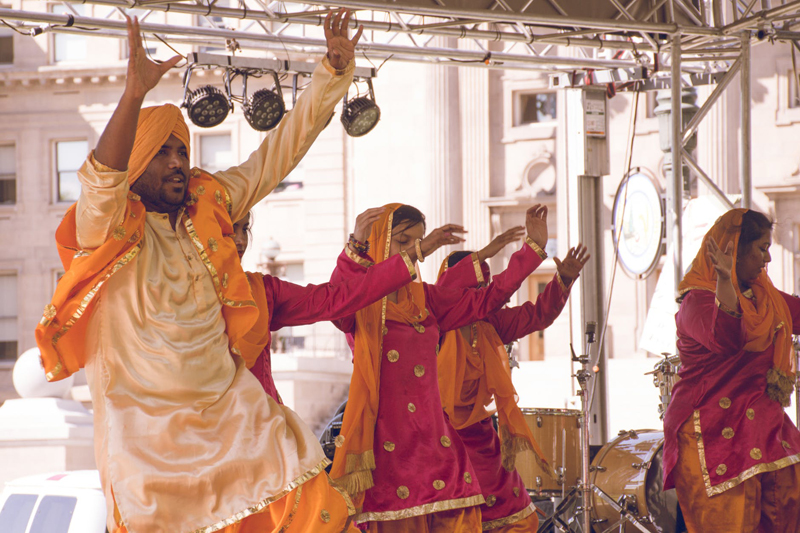 In this presidential campaign with women's rights being an issue, I can't help but think of the past, the struggles, the scandals that impacted women. Maud Allan was a rebel in her day, a time when women could not embrace their sexuality.

The things we hear on the news is just outrageous. I'm not going to point the finger at anyone, but to hear some of the comments is scary and honestly, concerns me. Where are we headed as a society?

Our stories as women affect those who will become women. We have to embrace those stories about us, the brave women who felt no shame exposing their body, and the women who died because they did what they felt was their call.

Those who are lesbian, gay, bisexual or transgender are fighting for their civil rights, just like any living human being. However, there are some who still hold the stereotypes, for whatever reason, making sure the LGBT community does not win.

The story of Maud Allan represents so much, for the story is both fantasy and truth. Her personal story, the struggles with her family and that of what society thought of her. Can that be said of most women who are dancers, actresses, and artists? We have this perception of who she is, but in reality, we know little of her.

Maud Allan was one of the dancers that was involved in the Salome craze. Born in Toronto as Beaulah Maude Durrant, she wanted to be a pianist. She left San Fancisco two weeks before her brother murdered two women. It was Maud's mother her persuaded her to make something of herself, so that the family could honor Theo Durrant, Maud's brother by building a shrine.

Toni Bentley wrote an incredible book called Sisters of Salome. She gave an insight to Maud Allan by giving the readers a glimpse of Maud's relationship to her mother who talked hours to the dead Theo Durrant, and she gave us a glimpse of Maud's career in London. It is only with this type of research does a woman know what others went through once upon a time.

There was this Salome craze. For whatever it is worth, the dancers of the time did not have a strict dance to follow. They invented, they created their costume, they marketed themselves for fame and fortune. Dancers such as Maud succeeded when people bought tickets to see the provocative performance with the head of John the Baptist.

That head. The one woman who is actually never mentioned in the Bible was in fact created by others years after her death. Josephus a known historian documented the death of John the Baptist. According to his records, it would have been impossible for Salome, at her age, to ask for the head of the Baptist and to have danced for the King. She would have been much older and married. Therefore, the Salome that we know, is much created to quench the thirst for others to believe that the death of a man be blamed on a woman.

All that being said, we have to explore the power of the created Salome and her impact on the King and his decision to execute John the Baptist. Her dance is recorded to have been seductive, spellbound, and an act of power by a woman. When it was written, woman thrived to act and dance as her.

Maud Allan captured the audiences of London. She was first thought as a "dangerous woman", but King Edward VII approved of her dance. With the approval, there was no end to the success that Maud brought to London. Theaters profited from her performance, and men and women wanted their own private performances. One man who remembered her in the 1950s said, "she was the Marilyn Monroe of our time".

Her success was short, but she left such a legacy. During 1918, a British well to do, Mr. Noel Pemberton-Billing, sought out such women who had an impact on London. A bad impact, so to speak. He was the one who accused Maude of being a spy to bring down Britain. He asked her if she knew what a clitoris was, and when she answered that she knew, she was a pervert.

She was accused of Lesbianism, an act that supposedly ruined the country for the benefit of Germany. However, with the war going on, the trial was forgotten and Maud grew old with her lover, Verna. She did sue the people who went after her.

Her dance, Salome was never forgotten. Women loved her expression of sexuality, for they were wanting that someone to confirm theirs. London loved her because she was artistic in her dance and she displayed a rare form of dance that men wanted to see.

The downfall, was growing old and not having new material to show the public. Also, Mr. Pemberton-Billing brought up the fact that she was related to a murderer, her brother during the trial. Maud fought hard to escape her past, but the cruelties of it all faced her at trial. She did grow old and died in 1956.


Editor's Picks Articles
Top Ten Articles
Previous Features
Site Map





Content copyright © 2022 by Ronnette Ramirez. All rights reserved.
This content was written by Ronnette Ramirez. If you wish to use this content in any manner, you need written permission. Contact Ronnette Ramirez for details.