A Stamp's Grade And Condition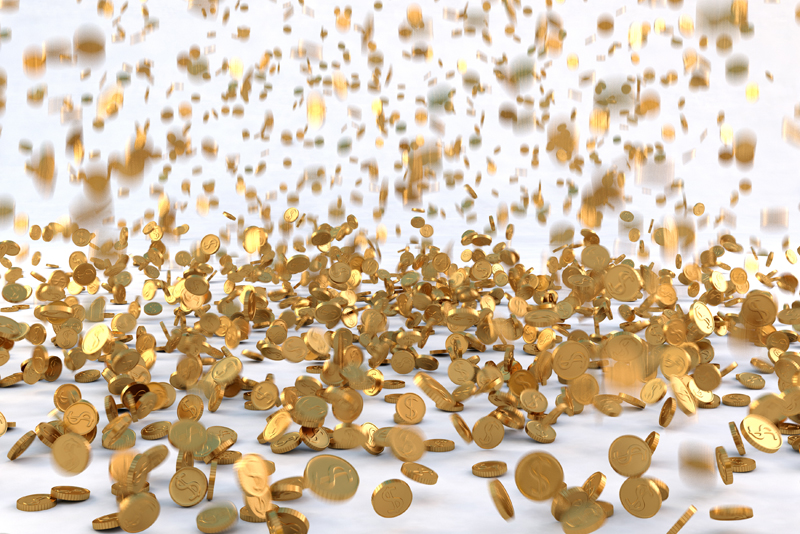 Most postage stamps are nothing more than small pieces of paper. One cannot emphasize the fragile nature of stamps enough. Even though stamps are normally printed on high-quality paper that will last for a long time, a stamp's longevity can be cut short by bad care. After a stamp leaves the post office's control, its condition can only go down in quality.

While some hobbies do accept restoration efforts, stamp collecting is not one of them. Stamp restoration significantly lowers a stamp's value. Restored stamps that are not marked as such are considered to be fraudulent. To understand a stamp's condition and value you need to learn some of the lingo:

Grade—This is the centering of a stamp's design on the actual piece of paper that is considered to be the stamp.
Condition—An array of situations that degrade a stamp's value.

For the most part a stamp's grade is a function of the production process. Factors affecting condition come about after the stamp has been produced. Exceptions do exist of course, but the theory does still hold. Grade is a sliding scale that affects value and condition is an all-or-nothing situation that affects value. All the aspects of condition must be positive or a stamp will be severely devalued. Grade is essentially keyed to the centering of the design on the stamp. Catalog value is keyed to a particular grade, and market value will increase or decrease based on the stamp being of a greater or lesser grade than the pricing standard.

When it comes to centering you are looking for extremes, such as the design being perfectly centered or the centering is so bad that the resulting item is considered to be a freak. There could be a premium for either extreme, but the more that you move away from the extreme, the greater the decrease in value. In some cases centering can be so critical to the value of the stamp issue that precise tools may be required to measure the centering properly.

Digital scanning and enlarging the image of the stamp may make such measures easier. Some stamp issues are not generally known to have good centering, making those individual examples of these stamp issues to be particularly desirable when found well centered. Some collectors and dealers reference these issues as "well-centered for the issue." Although this reference is not universally accepted among stamp collectors and dealers.



Related Articles
Editor's Picks Articles
Top Ten Articles
Previous Features
Site Map





Content copyright © 2022 by Gary Eggleston. All rights reserved.
This content was written by Gary Eggleston. If you wish to use this content in any manner, you need written permission. Contact Gary Eggleston for details.