How Does A Stamp Appreciates In Value?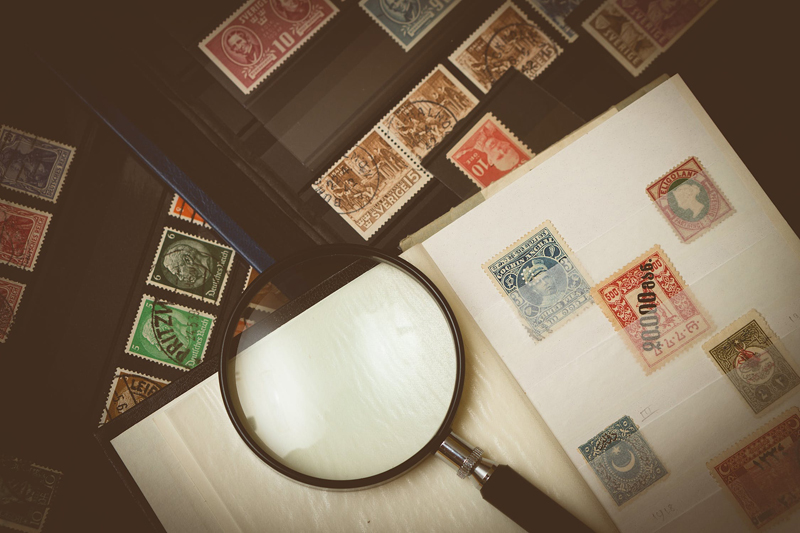 A stamp will appreciate in value when the demand for it exceeds the supply. The stamp collecting community realizes this fact and makes adjustments accordingly. This process happens for some stamps that are traded regularly. Of the approximately 750,000 different postage stamps issued since 1840, most of these stamps have a value close to where they started. In other words, their value has not gone up significantly.
Some stamp anomalies do complicate the value-an-appreciation scenario. There are many stamps whose value is only what a current stamp catalog lists them at. Most stamp catalog's set a minimum value for all of the stamps listed within the catalog. Some of these stamps could be considered sleepers" in that due to the fact that stamp collectors have not realized how short the supply is of these stamps. Once this fact is realized the stamp's value could appreciate enormously.
Due to the fact that the stamp market doesn't have a formal market where prices and value are established and monitored catalog publishers generally do not review their values more often than on an annual basis. Therefore it is possible for some stamps to be undervalued in the process.
Within each country, key items drive the overall value of that country's stamps. In other words, the key items set the tone for that country's stamps from a particular period or era. For example, if a stamp dealer examines at a collection that your are offering him, that dealer will evaluate your material pretty much on the basis of the grade and condition of those items that he is looking for.
Upon examination he may add a little more for the remainder of the material. Of course, this is not a process etched in stone, as some dealers will look for different items than other dealers are looking for. The items the stamp dealer is looking for are those that he knows he will be able to sell for a profit quickly. This approach to evaluating a stamp collection offered for sale is a major reason why a dealer is able to come up with an offer so quickly. He is not evaluating each and every stamp in the collection, but only the stamps he is interesting in getting his hands on.
This is the major reason why you will want to have your collection evaluated by more than one dealer. Each dealer is likely to be looking for different items as opposed to a competing dealer. If you are offering a collection of really old material, where nearly all of it is of moderate to high value, the stamp dealer is going to spend a little more time per item as he examines your collection, than if you were offering a collection of commemorative stamps from 1950 to the present time.



Related Articles
Editor's Picks Articles
Top Ten Articles
Previous Features
Site Map





Content copyright © 2022 by Gary Eggleston. All rights reserved.
This content was written by Gary Eggleston. If you wish to use this content in any manner, you need written permission. Contact Gary Eggleston for details.