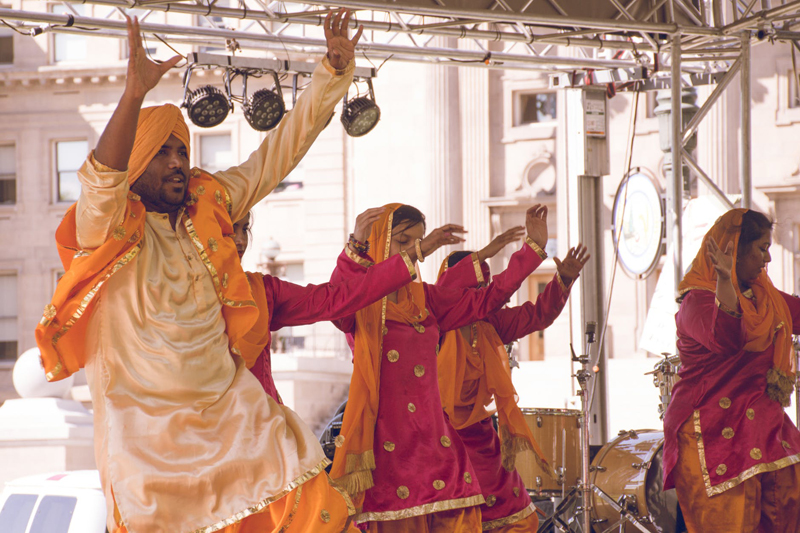 My recent trip to Spain allowed me the opportunity to experience flamenco at its finest. International Belly Dancer Mesmera, coordinated this beautiful travel adventure that allowed myself and many others to experience the beauty of flamenco.

Flamenco originated in the southern part of Spain, Andalusia. The diversity of the people in the region contributed to the dance and music. The Gypsies made it their style by adding much of the drama and style. Others made their contribution and what you see today is a very complex art form.

Mesmera did an awesome job of giving us the opportunity to take a class with two dancers. I am so thankful for having the opportunity to take the classes with the finest performers. Our group, comprised of several belly dancers, are beginners, so the class was designed for us to understand some of the basics.

Paci (pronounced paKee) was the first instructor. She immediately showed us basic twelve count steps. She spoke Spanish the entire time and most of us did not understand, but she was very patient, pausing from time to time to make sure our arms were in good form. All she did was count, "un dos, un dos, tres (pause) cuatro, cinco, seis, ocho, nueve, diez (emphasis on the ten)". There was no music. The movement was graceful, meaningful and all in the style of flamenco.

We all got dressed and headed to the Teatro Lope De Vega to see the famous Mercedes Ruiz and Company perform. It was a sold out performance. People from all over the country wanted to see her dance. She was the only dancer in her company that danced the entire time, but oh my, words cannot express the beauty of her performance.

Mercedes Ruiz danced with zills, castanets, the shawl, a cane, and the cola (long tail end of a flamenco dress). Her musicians were always one with her and the guitarists were amazing. She concluded the show with a couple of wonderful quotes seen on the background curtain, along with photos of her as a young girl.

A couple of days later, we had the opportunity to take a class with her in the city of Jerez, Spain. She was taught us some basic steps and showed us how to correctly use the fan. She emphasized posture, attitude and movement with the hands.

I have so much more to talk about, especially when it comes to flamenco. Thinking about my time there, makes me want to shout, "Ole!", which actually comes from the Moors, meaning, "By Allah!"


Editor's Picks Articles
Top Ten Articles
Previous Features
Site Map





Content copyright © 2022 by Ronnette Ramirez. All rights reserved.
This content was written by Ronnette Ramirez. If you wish to use this content in any manner, you need written permission. Contact Ronnette Ramirez for details.