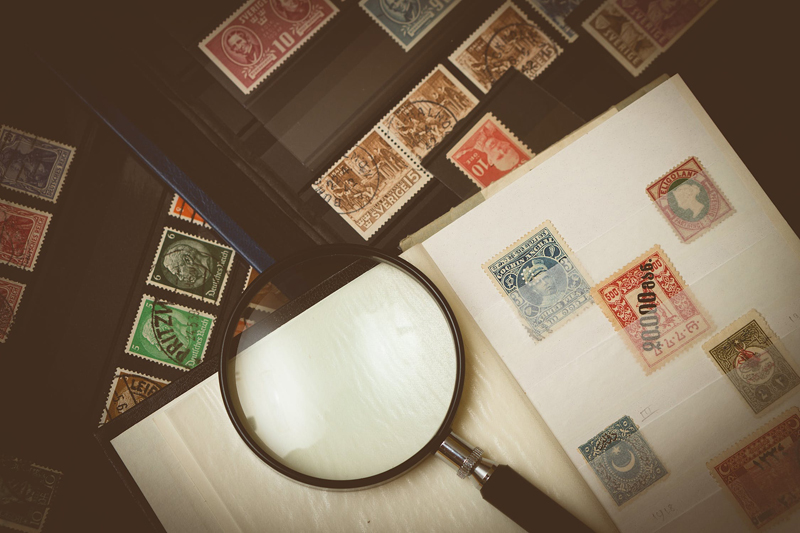 You could collect stamps for a very long time and never even come across a fake stamp. But if you actually encountered one, how would you know it is a fake? What about it should arouse your suspicions? After all a fake stamp isn't going to come with a warning label stating that it is a fake.
While most stamp collectors are very honest in their dealings with others, there is a dark side of the hobby seldom mentioned. Fortunately only a small percentage of collectors cannot be trusted. These collectors are not above skillfully repairing or otherwise enhancing stamps without noting that they did so. It is one thing to buy a stamp that you have been informed is "repaired" or "restored." It is another thing to have it pawned off on you as a original stamp in excellent condition.

Your best defense against buying a fake stamp is knowledge. With the right knowledge you will be better able to separate a good stamp from a fake one. Don't be afraid to consult an expert if you are ever in doubt about the authenticity of any stamp. It is impossible to be knowledgeable about everything there is to know about collecting stamps.

Two principal types of stamp forgeries occur:
• Postal--These are items produced to defraud the government.
• Philatelic--These are items produced to defraud stamp collectors.
The postal service doesn't have a sense of humor when it comes to forged stamps. If the postal service learns about any forged stamps they are normally quick about dispatching inspectors to retrieve the fake stamps.

Should you come across a forgery in your collection, and if it should come to the attention of the postal service, here is what you can expect to happen:
1. The postal inspectors will come to your residence.
2. The inspectors should identify themselves and ask to see the postal forgeries, or they will ask you if you are in possession of the forged stamps.
3. Once the forged stamps are in the possession of the inspectors, they will thank the collector and leave with the forged stamps.

Philatelic forgeries on the other hand, don't normally attract the attention of postal inspectors, unless an attempt is made to sell the forgeries without specifying that the items in question are indeed fake. Collecting fakes and forgeries is a rather popular type of stamp collecting. In order to identify fake stamps, you should become aware of the key areas stamp forgers work on.



Related Articles
Editor's Picks Articles
Top Ten Articles
Previous Features
Site Map





Content copyright © 2022 by Gary Eggleston. All rights reserved.
This content was written by Gary Eggleston. If you wish to use this content in any manner, you need written permission. Contact Gary Eggleston for details.