A Hobby The Whole Family Can Enjoy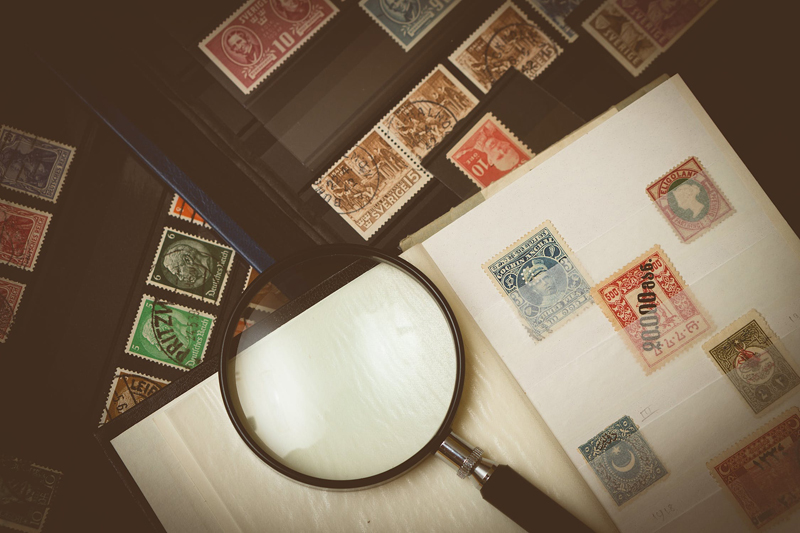 While many people think stamp collecting is an individual undertaking, it doesn't have to be such. Stamp collecting is a great hobby for the entire family to enjoy. It is one way to become aware of history, geography, and much more. Stamp collecting can also instill a sense of responsibility and can even build perseverance. Perhaps the only downside to collecting stamps is that you will need some throwaway stamps for your kids to work with until they become proficient in the use of the tools.

You might need some self-training yourself. If more than one member of your family begins to collect stamps, you will have to learn how to budget for this. Many of the tools can be shared, which will keep expenses down. At the same time, the fun begins to leave the experience when there is bickering over whose turn it is to use the stamp tongs or the perforation gauge. Be sure to have enough of the cheaper tools available.

Each family member will need a personal stamp album of their own. Of course some families do decide to share a single collection. I think separate stamp albums would provide a better collecting experience for all family members concerned. In the early stages you will find that getting the kids interested in collecting the stamps of some countries may not be as exciting as collecting more modern U.S. Postage stamps.

A child's collection and what the collection should consist of should not be nearly as important as the fact that the child in interested enough to start the collection in the first place. Children's' stamp albums can differ from the adults' albums. Children will likely prefer a free-form album and dislike the structured, preprinted albums favored by the adults'.

Today, stamp collections that feature giraffes can be arranged on the basis of the country of issue. Tomorrow, the arrangement could change to reflect the background color of the stamp design itself. Another day the arrangement could reflect the shape of the stamps themselves, no matter if they are triangular, vertical, horizontal rectangle, etc. Thus a plentiful stock of paper needs to be available for personal albums as a way to encourage the child's creativity.

Family stamp collecting can be as free-form as you want to make it. You just need to decide how to encourage your children to keep an interest in the hobby. No small task today with the competition from video games, the Internet, and other distractions.




Related Articles
Editor's Picks Articles
Top Ten Articles
Previous Features
Site Map





Content copyright © 2022 by Gary Eggleston. All rights reserved.
This content was written by Gary Eggleston. If you wish to use this content in any manner, you need written permission. Contact Gary Eggleston for details.