Prepostage Versus On Receipt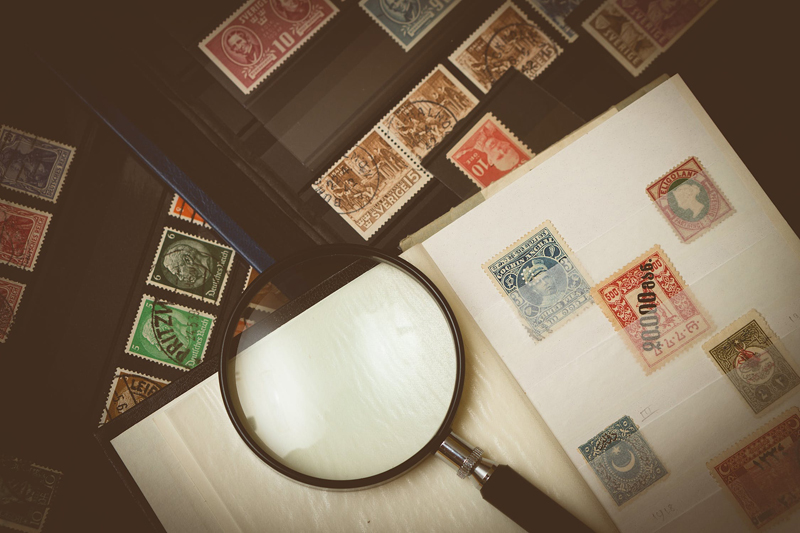 Before postage stamps arrived on the scene in 1840, whoever received the mail had to pay for the postage. Think what a nightmare this would be today with all of the junk mail that you receive, especially the political junk mail. You would be required to pay the postage on all of the junk mail that you receive. Not a pleasant thought indeed.
The first postage stamp was issued on May 6, 1840 un England and was printed in black ink. The stamp sported a portrait of Queen Victoria, and included the value of the stamp. This stamp was known as the Penny Black. Thus a revolution began--the age of postage stamps. The stamp did not include the name of the issuing country as most stamps do today. In fact England is perhaps the only country that doesn't include its name on its stamps.
The idea of prepaid postage quickly caught on along with the idea of postage stamps themselves. Prepayment speeded up mail delivery, something almost anyone would like to see happen. The letter carrier no longer had to hand deliver each item and hope to collect payment for the delivery. Prepaid postage also provided money upfront as well as money for stamps that were never used.
Stamp designs in the early years were very drab by today's standards, The stamps were printed in one color with the design portraying the country's leader or another well-known personage. After postage became established and accepted by the public, more countries adopted the concept. Beyond their basic use for postage, stamps were soon issued for more specific types of postal services, such as newspaper delivery by mail, special delivery, airmail, and others that no longer exist.
Not long after the Penny Black was introduced, saving these unusual pieces of paper started to become popular. Collecting stamps in this time frame really didn't resemble modern stamp collecting. However, the collectors of that era had just as much drive to collect stamps as most collectors do today.
The first postage catalog was published in December 1861. The catalog reportedly consisted of ten printed pages. It was more like a price list instead of the modern stamp catalog of today that offers much more information today. Today the Scott Publishing company publishes a six volume series numbering well into the thousands of pages. Of course there are other stamp catalogs besides the Scott version. It all depends on what type of information you are looking for.



Related Articles
Editor's Picks Articles
Top Ten Articles
Previous Features
Site Map





Content copyright © 2022 by Gary Eggleston. All rights reserved.
This content was written by Gary Eggleston. If you wish to use this content in any manner, you need written permission. Contact Gary Eggleston for details.