Stamp Faking Versus Improving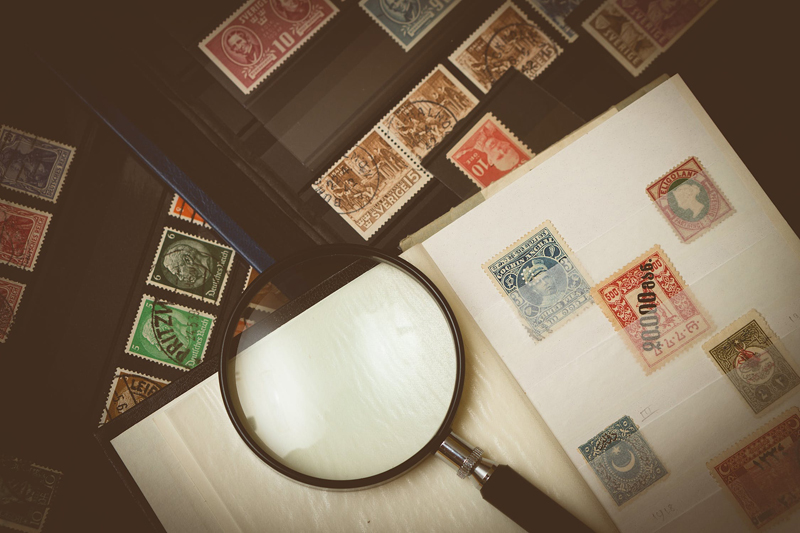 In some hobbies, enhancing and older item is condoned and generally considered to be part of doing business. In stamp collecting it is considered to be unethical at the least if not outright fraud. It is quite permissible to refinish an old piece of furniture, but refinishing an old stamp and offering it for sale as a genuine stamp is considered to be a no-no!
If a stamp has been repaired or otherwise enhanced, it needs to be described as such. Some kind of notation needs to accompany this "repaired" stamp. Selling a repaired stamp as a genuine one is fraud. The main thing is to let the buyer know that the stamp is not a "genuine" original specimen, but instead a "repaired" stamp.
Many forms of enhancement are possible, of which this is only a small sampling:
• Perforating a single straight edge stamp. which was originally produced on the edge of a sheet that was trimmed.
• Removing a postal marking chemically, such that no marks are visible to the naked eye.
• Repairing tears, cleaner than any plastic surgery.
• Replacing a stamp's missing corner by going to another damaged stamp of the same design for the appropriate body part. Missing chunks of the stamp could also be replaced.
There are two tools that can help you to identify repaired stamps. One is a long-wave ultraviolet light and watermark fluid and tray. The use of a UV lamp is not exactly a tool in itself. The UV light is part of the light spectrum and is valuable for seeing things that are not visible under regular light.
Shortwave UV light is useful in detecting fluorescence and luminescence on stamps. Longwave UV is more useful in detecting repairs to paper, attempts to remove a cancellation, or reconstructive surgery to a stamp. The main thing you need to use these tools, is common sense.
For example a stamp that has a catalog value under $10 isn't likely to be a candidate for covert restoration. Look over your potential purchase carefully. It is quite alright to be nit-picky here. If you are uncertain is a stamp has been repaired, ask the dealer to immerse the stamp in some watermark fluid. The repaired area should stand out like a neon light at a motel.
Watermark fluid shows you where the density of a stamp's paper is different. In other words, where the watermark has been impressed into the paper during its manufacture. Any work repairing a tear or adding a corner will naturally affect the difference of the paper.



Related Articles
Editor's Picks Articles
Top Ten Articles
Previous Features
Site Map





Content copyright © 2022 by Gary Eggleston. All rights reserved.
This content was written by Gary Eggleston. If you wish to use this content in any manner, you need written permission. Contact Gary Eggleston for details.