ANA Recovers Stolen Dollar Coin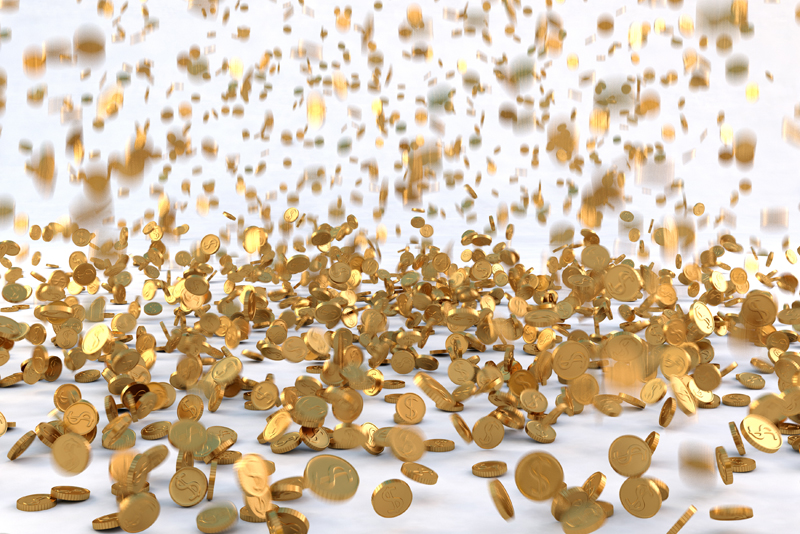 In 2007 approximately 300 rare coins were stolen from the ANA's Edward C. Rouchette Money Museum in Colorado Springs, Colorado. To date only about 10 percent of the stolen coins have been recovered and those particular coins were worth approximately 20 percent of the stolen coins' overall value.
The most recent one that has been recovered is an 1813 New South Wales Holey dollar worth over $150,000. This coin was returned to the ANA on October 23 of this year by Coinworks, Ltd., which is an Australian numismatic firm. Coinworks had acquired the stolen coin from an Australian auction house in July 2007. Coinworks is an organization that prides itself on its strong ethic and solid commitment to the numismatic industry.
It was Coinworks itself that initiated the discussions regarding the return of the 1813 Holey dollar to the ANA. Originally the coin had been sold for $155,755 in July 2007 at an auction in Melbourne. The Holey dollar was struck on a 1788 Spanish-American 8-reales piece of Charles III struck in Mexico City. The coin has a large hole punched out of it. Around the hole is an added legend "NEW SOUTH WALES 1813" on the obverse side and "FIVE SHILLINGS" on the reverse. This coin is considered to be Australia's first domestic coin. Today only about 350 Holey dollars are known to have survived.
Wyatt Yeager, who had briefly been the ANA collections manager in early 2007, pleaded guilty in January 2012 to one count of theft of major artwork, which is a violation of Title 18, United States, Section 668. Mr. Yeager was sentenced in federal district court in Wilmington, Del., April 24 by Judge Leonard P. Stark. He received 27 months in federal prison and two years supervised release. He was also ordered to pay $948,505 in restitution.
Needless to say the ANA is quite glad to have this coin returned to them. In the past the ANA has managed to recover a number of the original stolen coins including a gold pattern from the Netherlands, several Mexican pieces from the 15th to 17th centuries, a tetradrachm of Lysimachus from Thrace, and coins from Bolivia, Chile, Costa Rica, and Peru. The ANA has announced that they are in the process of upgrading their museum security.
Most security measures will likely deter outsiders from breaking into a facility to steal items, but protecting from an inside job is much harder. After all the insider has more specialized knowledge of the place than an outsider would likely be able to learn about. With this knowledge the insider has a distinct advantage when committing the crime.



Related Articles
Editor's Picks Articles
Top Ten Articles
Previous Features
Site Map





Content copyright © 2023 by Gary Eggleston. All rights reserved.
This content was written by Gary Eggleston. If you wish to use this content in any manner, you need written permission. Contact Gary Eggleston for details.