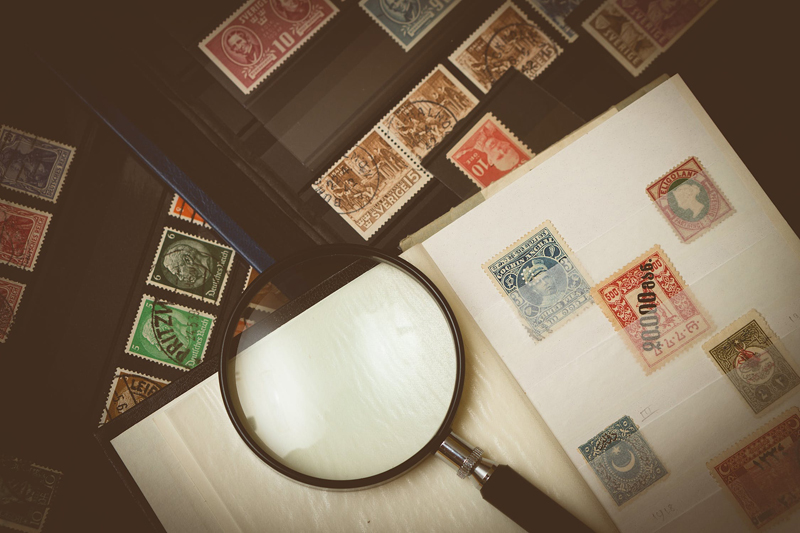 One good thing about stamp collecting is that you can sell off your collection whenever you desire to do so. Of course you may be disappointed at what your collection will bring if it only consists of common stamps. Commonly available stamps rarely appreciate significantly in value. There is nothing rare about them to make them valuable.
But that is a topic for another article. What I want to discuss here is some of the ways that you can sell your stamps. I am not going to get into the many reasons why people sell off their collections. The reasons are simply too numerous and often personal in nature. One starting point for selling off your collection is to check out a local stamp dealer in your area.
What you will get for your collection from a local dealer is going to depend on what he already has in stock and what he knows he can sell for a profit. You could check out larger stamp dealers as they may need to replenish their larger inventories. Your approach will depend on how quickly you need to dispose of your stamp collection.
Of course selling directly to a stamp dealer is not your only option today. Depending on the anticipated value of your collection you do have a number of different options:
• Public auction--Selling in this venue is best for high-value items or collections that do have some "better" items. Public auctions can require some time to arrange and to receive your final payment.
• Online auctions--All you need to do here is to follow the site's instructions and place your stamps up for sale. Online auctions can be time consuming because you have to prepare and list each stamp lot and follow through to collecting your payment and shipping the stamps to the highest bidder. The auction site's fees can cut into your profit margins especially if you sell your stamps on eBay.
• Local club--take your stamps to the next meeting of your local stamp club and see if anyone there is interested in some of what you have.
• Forums--Some of the better stamp collecting forums have a section where members can list what stamps they have for sale. This could be a free or nearly free selling option.
The biggest factor that is going to impact selling your collection is how quickly do you need to dispose of it. If you have to do it quickly, you aren't going to get as good a price as you would if have a more leisurely timetable to dispose of your collection



Related Articles
Editor's Picks Articles
Top Ten Articles
Previous Features
Site Map





Content copyright © 2022 by Gary Eggleston. All rights reserved.
This content was written by Gary Eggleston. If you wish to use this content in any manner, you need written permission. Contact Gary Eggleston for details.