Down Time during the Holidays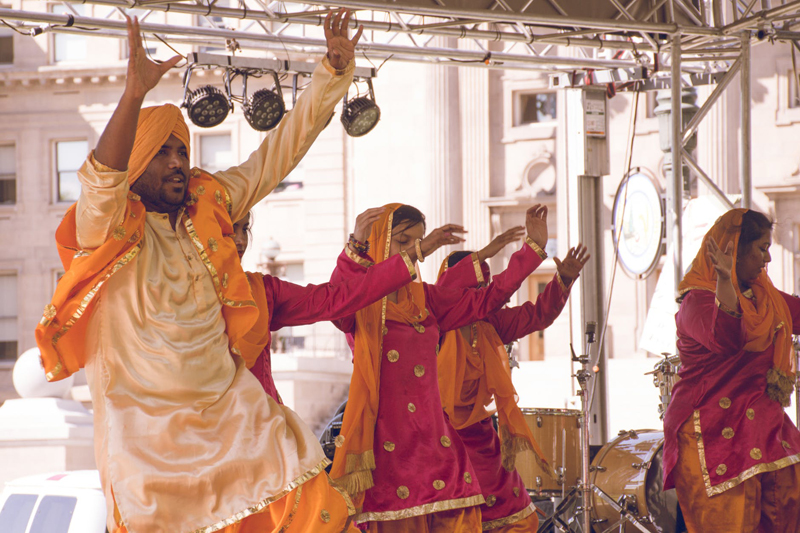 There is that certain time of the year where dancers do not perform, do not rush to have practice time with the troupe, and the time to just focus on her/himself. Usually, this time is at the end of the year. Why is that?

I've always wondered why there is a natural down time during the end of the year. I'm currently the Treasurer for the Houston Area Belly Dance Association (HABDA), and our group of officers planned out the year with the last few months as basically, down time.

When the officers met to discuss future events, workshops, and other meetings, we looked to see how the months of November and December would look like for the dance community. The consensus was that most dancers don't participate in large events during the end of the year. We as an organization, did not plan big workshops and/or events for the end of the year.

So what happens during this down time? Are we busy as individuals learning a new craft for our art? Do we spend time with our families? The answer varies from dancer to dancer, troupe to troupe, and yes, the city. I know that soon, big events and workshops will be "springing" up starting early 2013.

I for one am taking a class with Amara from Austin, Texas. Her Dance Philosophy Training is an eye opener and I'm so inspired by her class. After much thought, I'm am glad that I'm taking this course at this time. Hopefully, I will get the certification and pass on the knowledge to future artists.

Others are performing for small holiday gatherings. Several individuals asked me to do a performance for their holiday parties. I had to decline because my down time is to understand this new information that I believe is highly important.

This time, the end of the month, just goes by so fast. We have time to spend with the family, presents to purchase and other things that are on our calendar. Whatever may be the case, it is all your choice and you have to be happy with your decisions.

The day dreamer in all of us wants a successful 2013. Dream now? Why not!


Editor's Picks Articles
Top Ten Articles
Previous Features
Site Map





Content copyright © 2022 by Ronnette Ramirez. All rights reserved.
This content was written by Ronnette Ramirez. If you wish to use this content in any manner, you need written permission. Contact Ronnette Ramirez for details.