Early Dimes Series Have Hidden Gems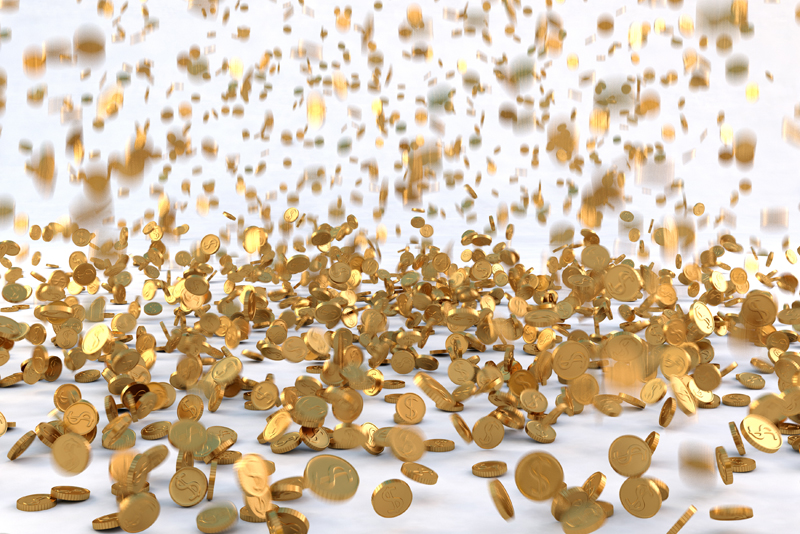 As an early U.S. Congress got down to business to authorize new coinage for our new nation in 1792, the first piece of monetary legislation included the dime, as a coin that should be one-tenth of the new dollar unit. The dime was one of the smaller denominations made of silver.
Unfortunately it took the U.S. Mint a few years to get around to producing any dimes for circulation. By the time it did in 1796, the production from the Mint was only a tiny trickle. Without a doubt, very few people ever saw a dime in circulation or even had the opportunity to use one. It is rather ironic that approximately two centuries later, dimes are so plentiful, few coin collectors are inspired to collect Roosevelt times today.
If you do get the urge to collect dimes one approach would be to look seriously at those 10-cent pieces that fall between the extremely rare and expensive early pieces to the more common dimes of today. the ones to look at have a great history on their side and realistic price tags if you are on a budget. Here are a few dimes to consider:
Proof Roosevelt dimes 1950-1955--Starting in 1950 the U.S. Mint struck quite a few proof dimes out. These dates were always a part of the annual proof sets. The mintages went up from year to year and by 1957 had crossed the threshold of 1 million dimes. However the early years did not seen an impressive number of proof coins.
There were only 51,386 proofs made in 1950 and the prices for these proofs are still somewhat affordable. Now this isn't to say that the more modern Roosevelt proofs are not worth collecting. But the proofs made in the 1950s do have a silver content which the newer Roosevelt dimes do not have. The older proofs will require a little more searching to find suitable specimens to collect.
Mercury dimes--The last half of the Mercury dime series has been a favorite of coin collectors for years. The design is simply gorgeous. The design for the Mercury dime is by Adolph A. Weinman who is also famous for the Walking Liberty half dollar design. One good thing about the Mercury dimes is that they are still plentiful to collect and are even affordable. If you are on a tight budget you can still land some great Mercury dimes, as the 1941 date was the first of the dates that had mintages well over 100 million.



Related Articles
Editor's Picks Articles
Top Ten Articles
Previous Features
Site Map





Content copyright © 2022 by Gary Eggleston. All rights reserved.
This content was written by Gary Eggleston. If you wish to use this content in any manner, you need written permission. Contact Gary Eggleston for details.