Taking Note Of The Stamp Market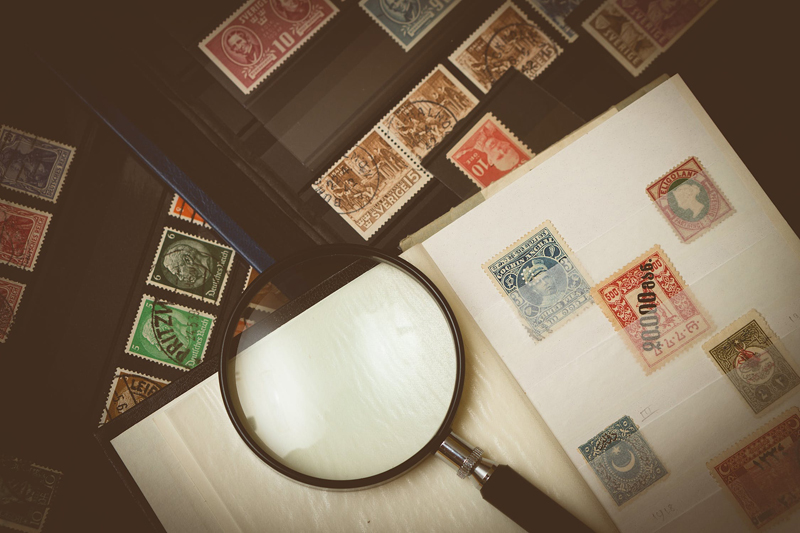 While a stamp catalog value represents a theoretical approach to the worth of a given stamp based upon research and calculations, the market value is closer to reality. A stamp's "market value" is the amount that you will pay a stamp dealer for a stamp, set, lot, collection or whatever. While a stamp's catalog value is universally recognized wherever that catalog is recognized as being authorative, the market value is usually much more localized.
As an example, if you are at a local stamp show, and one of the six or so dealers there has an item that you desire, what you will pay for that item is the market value. The price that you pay may be the same, more, or less than the quoted stamp catalog value. This fact may be relative to how that item is faring in that particular market relative to the items catalog value.
If you notice that only a few of the dealers are selling the same item for about the same price, and the price is comparable to the catalog value, while other items are selling below catalog value, then the item is likely increasing in value. You will need to wait for the next edition of the stamp catalog to see if the catalog value has caught up to the current market value.
A specific item may sell for a different price from one dealer to another, or even from the same dealer from the one time you see him to the next time you encounter him. The fluctuation in price can occur for many different reasons. But the most common reason for the difference is the lack of a formal stamp market. As such each dealer buys items at the lowest price possible and marks up the items up enough to try and make a decent profit. Of course the only true market value of any stamp is what someone is willing to pay for it.
The true market value is what you finally pay for an item. That price could be above or below the item's current catalog value, particularly if the grade is higher than that called for in the catalog. How much below is purely a market situation. If a stamp dealer is overstocked on a given item he isn't likely to have them priced too high. Some stamp dealers pride themselves on being able to sell at a percentage of catalog value. This is the basis for stamp ads such as "50 percent or Scott" or oftentimes for even less. Other dealers are able to restrict their inventory to better items and are able to charge more.



Related Articles
Editor's Picks Articles
Top Ten Articles
Previous Features
Site Map





Content copyright © 2022 by Gary Eggleston. All rights reserved.
This content was written by Gary Eggleston. If you wish to use this content in any manner, you need written permission. Contact Gary Eggleston for details.