Making Stamp Collecting Friends Online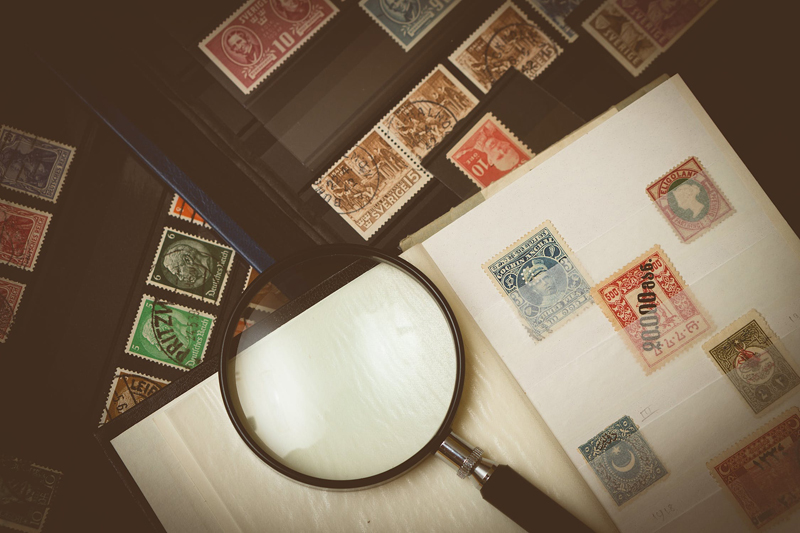 No matter how many local stamp clubs exist or how many people may attend the various stamp shows and bourses week to week, stamp collecting is generally a haven for introverts. These folks can now find refuge on the Internet. There are many options online for collectors to communicate with one another without any face-to-face contact.
Before the Internet, there were various bulletin board systems, of which some catered to stamp collectors. Today stamp collecting's electronic communications parallels the more traditional mail/personal side:
• National-level organizations have major Web presence in the form of their own websites.
• Specialty groups use the Internet in addition to their more traditional forms of communication: the printed newsletter or journal.
• Local clubs have their own websites to inform members and to attract new collectors to the stamp shows that they sponsor.
• Stamp dealers use their own websites and e-mail to buy and sell, with some dealers operating exclusively on the Internet because it offers them lower operating costs and access to a wider range of customers.
• Commercial stamp publications now have their own content online and their own websites.
Chat rooms are another interactive part of the Internet, that offers instant messaging between two parties. This can be a great way to converse with other stamp collecting buddies. It is almost like being in the same room together. You can find suitable chat rooms online by doing a search from your favorite search engine. Since chat rooms allow you to extend your reach in your communication with other collectors and other dealers, they are a great way to share information.
Each chat room has its own method of registration. But whatever type they use it is usually very straight forward to understand. One thing you have to be aware of is that chat rooms often upgrade their systems over time, thus forcing you to relearn some of the steps. Even with this said chat rooms are a great way to instantly communicate with other collectors and dealers.
You will encounter all kinds of people online much as you would in person. some are going to be trolls, but most will be just what you would expect of them. Take the normal precautions that you would use in person when dealing with people who offer you items at prices that seem to good to be true.




Related Articles
Editor's Picks Articles
Top Ten Articles
Previous Features
Site Map





Content copyright © 2022 by Gary Eggleston. All rights reserved.
This content was written by Gary Eggleston. If you wish to use this content in any manner, you need written permission. Contact Gary Eggleston for details.