Make Stamp Collecting A Family Affair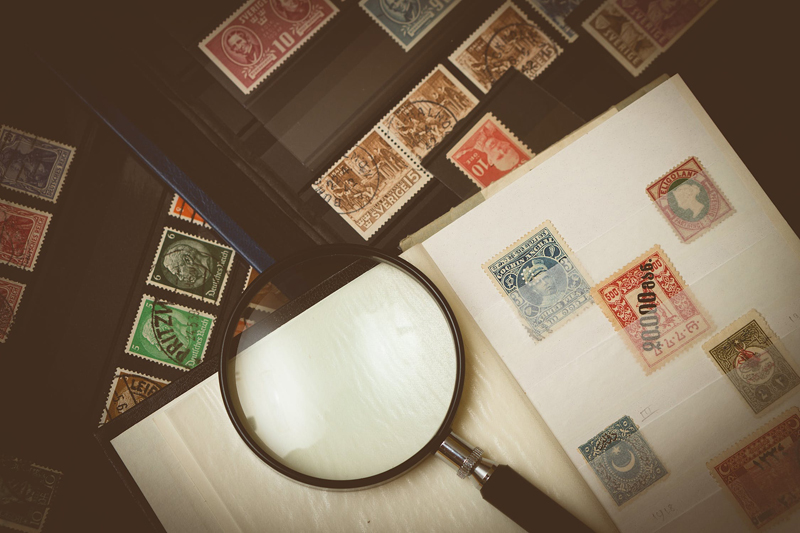 Much has been written over the years on how to get youth involved in collecting stamps as a hobby. One time tested approach is to make it a family affair. If a family adopts stamp collecting as a family hobby collecting interests can develop individually, rather than from external factors. Of course if only one approach worked nearly every family would be collecting stamps. Such isn't the case.
The method that works for your family likely will not work for your neighbors. And really there is nothing wrong with this. After all we are individuals with different interests, despite the various efforts of different groups to "homogenize" us into becoming a collective herd of some sort. So consider how you want to approach your own family venture.
One approach is "family collecting" where the enjoyment stems from helping each other in the collection process. Each family member can keep an eye out for material that other family members are looking for. Dad could be building a topical collection of race cars, while Junior is collecting stamps featuring flags. An older child could be focusing on stamps featuring dogs.
Each family member begins at his or her own speed and level of commitment, which should not be forced. Family stamp collecting should be done in a "family spirit." Each family member can help the other family members out in building their individual collections. Of course each member will have a different approach as to how to build their own stamp album, even if they happen to be collecting the same type of material.
Since younger children's reading skills will no doubt lag behind their parent's skills, it is up to the parents to do the research on the stamps. Now this isn't to say the kids can't be involved here, the parents just need to take the lead. The kids can contribute according to their own individual skills. No doubt the kids will have questions about the stamps they are collecting and the research can be a fun event.
A child doesn't need to be pushed into collecting or micromanaged by his or her parents. Here are some tips:
• Do encourage children to add to their collection in whatever manner they wish to.
• Don't stifle a child's creativity, as it is shown though his or her collection. Of course you need to teach your child how to take care of their stamps.
• Do provide the child with the proper stamp collecting tools if their age is suitable.
• Don't overwhelm your child wit bunch of stamps at one time.
• Do continue to be involved in your child's collecting.



Related Articles
Editor's Picks Articles
Top Ten Articles
Previous Features
Site Map





Content copyright © 2022 by Gary Eggleston. All rights reserved.
This content was written by Gary Eggleston. If you wish to use this content in any manner, you need written permission. Contact Gary Eggleston for details.