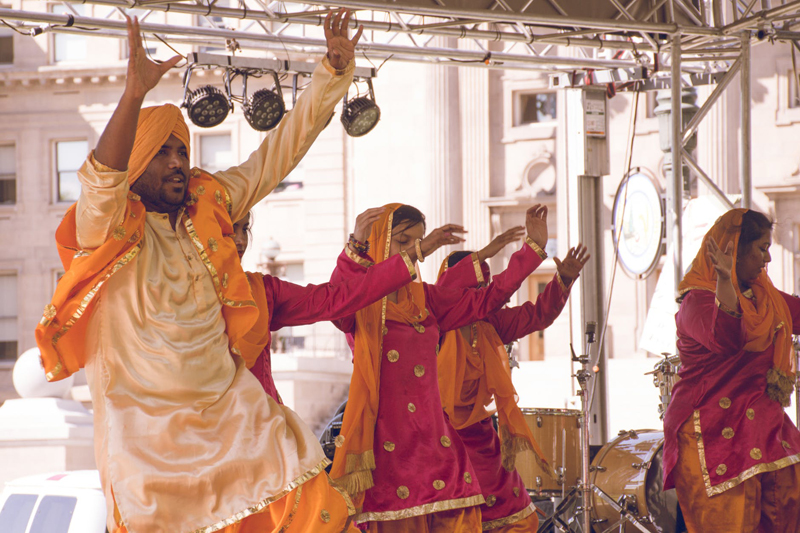 This year is almost over. Actually, some parts of the world are getting ready to celebrate 2013 as we speak. I'm sure at some point in time, we thought about our goals for 2013.

I did think about 2013, like any new year, as to what can I do different. Honestly, the thought only lasted for a few, uh, minutes. I had other things to do, such as reserve a space for tonight's celebration.

My experiences, life events, and other things in 2012 were challenging at times. I didn't expect to go through having no place to teach, but it happened. But isn't that life? The unexpected happens and you have to react.

It was some time ago that I learned the day of my class that the gym was shut down. I received a phone call only minutes before. The person told me that she was no longer in operation because of some issues. When I asked for how long, her response was, "oh, I don't think I'll be back in business". I had to make my calls and well, cancel the class for good.

I continued with other dance events, participated in workshops, and as of right now, I'm taking a wonderful class with Amara in Austin, Texas. LIke most of you, I didn't go to my 2012 goal list to look over what I have/have not accomplished for the year. Instead, hey, I just had to learn to go along with the punches.

Maybe we all do have our dance goals for the year. One thing is for certain, no matter what, dance more and dance like there is no tomorrow. Shouldn't that be the motto everyday, all day, until we no longer walk this planet? Of course.

We should also reminisce on our dance experiences thus far. This gives us true insight into how far we have advanced, a sense of appreciation for the soul. Even though goals may not have been set, thinking back springs us forward.

Should things get bumpy, then we know that we can deal with them. We know that we have other dancers who share similar experiences. The most important thing is to reach out when you need the help. I'm sure other dancers would reach out too if they needed a helping hand.

With that, have a wonderful 2013 and all my love to you, wherever you are. Keep dancing!


Editor's Picks Articles
Top Ten Articles
Previous Features
Site Map





Content copyright © 2022 by Ronnette Ramirez. All rights reserved.
This content was written by Ronnette Ramirez. If you wish to use this content in any manner, you need written permission. Contact Ronnette Ramirez for details.