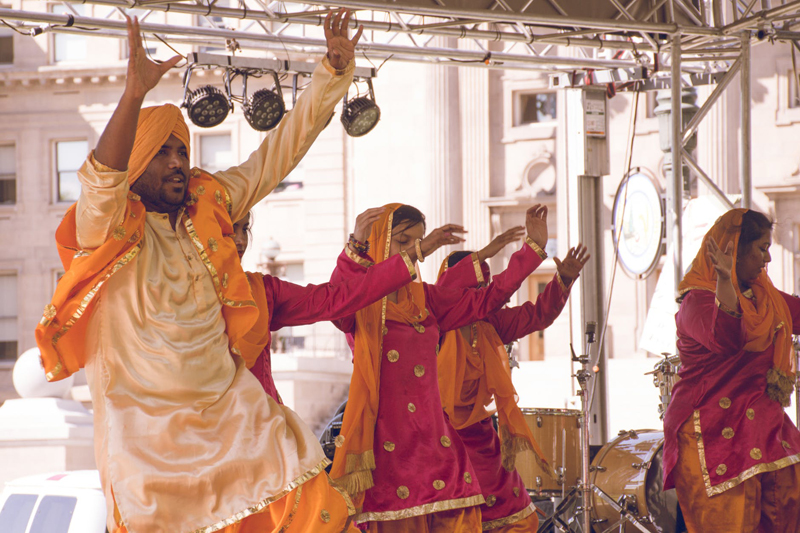 Smart phones, tablets, and other mobile devices, are making sophisticated apps or applications for just about anything. There are apps for belly dancing, but beware, some are not worth the purchase.

It is addicting to have apps on your phone or tablet. In a way, these apps become like a companion in everyday life. I've purchased a few belly dance apps, and there are a few that I should not have purchased. For the sake of informing the community, I decided to download some that I didn't need. Really take the time to research some of these apps on your own. There are a few things to keep in mind.

First of all, apps cost a fee to download. There are a few belly dance apps for free, but most range from ninety-nine cents to twelve dollars. You have to set up an account to purchase, for once you hit "buy app", a prompt will appear for you to login to an account. This way, your credit card is automatically charged after the purchase. An email from your account will show your charge.

Second, you want to take advantage of looking at the number of stars or rating for the app. The description doesn't let you play with the app before the purchase. There are sample pictures of the app, along with a brief written description. It helps if you are familiar with the belly dancer or the website company that created the app.

The search engine is helpful in finding the particular app you need. Type in as many descriptive words. For instance, you can enter the search words "belly dance games" to narrow your choices.

Third, downloading takes up bytes. In other words, if your Internet plan is 5GB a month, downloading will eat away at that amount. I downloaded two belly dance apps and my GB went from 4.62 to 3.48!

Now, I've downloaded some apps and what I'm going to do is give you my review. My thoughts on these apps are mine, so should you want to download some app that I was not too fond of, then go for it.

Belly Dance Hero- The title already has a game ring to it. This game is just too simple, but when at a dinner with a dreaded family member, this app saves the day. It is a digital dancer, whose back is only seen the entire time. Two rows of red balls drop from top to bottom on each side of the dancer. The goal is to hit the red balls as they pass through a clear circle. When you hit the red balls on time, the dancers butt swells, depending on which side you hit the red ball. No joke! If all balls were hit correctly, in the next round the balls drop faster.

Drum Tutor presented by Nightwolf- This is a great tutorial app for those wanting to learn belly dance rhythms. It gives you the option of selecting the rhythm and listening to it at different bpms.

Hip Philosophy by Leyla Najima- Most of the videos in this app are small previews of her DVDs on sale. The video footage is tiny and hard to see. Her lectures on a few topics are interesting, but this app is mainly an advertisement tool. I must admit that I'm interested in making a few purchases!

Andalee- Her videos are of good quality and she takes the time to explain the basic movements of the dance. Beginners should take advantage of this app.

Belly Dancing for Abs- This is a workout belly dance video by Melissa. It is only one video, thirty minutes long. The music is not that great, and about nine minutes remaining, an assistant appears to demonstrate moves.

Bellydancer by Zami.com- This is an interesting resource app. Dancers can submit their video or link. There is a dancer directory and posts by belly dancers around the world.


Editor's Picks Articles
Top Ten Articles
Previous Features
Site Map





Content copyright © 2022 by Ronnette Ramirez. All rights reserved.
This content was written by Ronnette Ramirez. If you wish to use this content in any manner, you need written permission. Contact Ronnette Ramirez for details.