Donating Stamps To A Charity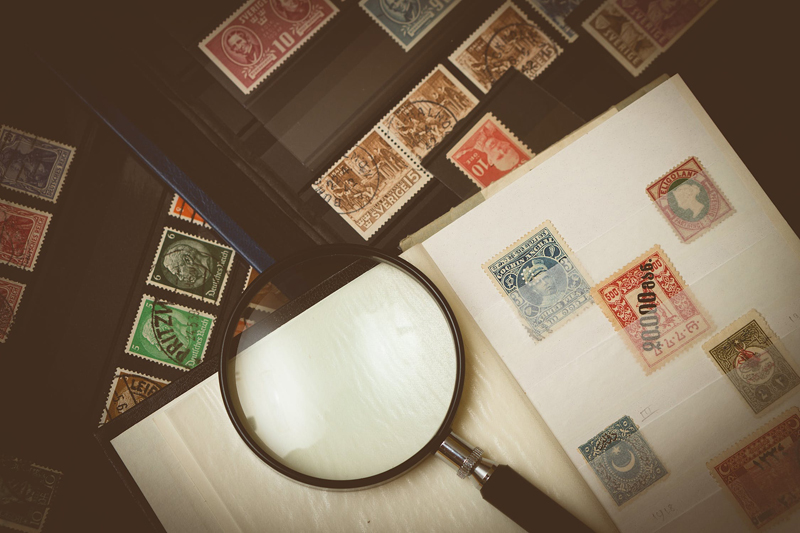 Now that is it is tax season, a discussion on donating a stamp collection may be in order. I am not a tax expert and am not offering legal advice here. I recommend that you consult a competent tax adviser on the tax aspects of donating a stamp collection to a charity. This article is for informational purposes only.

Many charitable institutions will accept stamp collections as donations. These organizations often use stamps as a form of therapy or recreation for the people that the organization serves. Other organizations will gather up the material for sale to a postage-stamp wholesaler. Whatever your material's final destiny is, if the organization has the proper tax-exempt status, then your donation may be tax deductable which you may be able to claim on your tax return.

The organization that receives your stamp collection cannot give you a financial evaluation on your material. A competent stamp dealer or other knowledgeable individual or firm will have to perform this duty. You can ask the organization if they can recommend such a suitable individual or firm. The recommended expert will most likely evaluate your material for little or no cost as a service to the charity receiving the donation.

It is customary for charities to hold the donated stamp materials for two years before they will dispose of it in some manner. This is a protection in case you receive a higher evaluation on your material and the material sells for less than the tax deduction you received. The organization can claim that the market conditions have changed in the two-year period, which the IRS accepts. However most dealers, when evaluating the material donated, are usually forthright, and only quote what they know is the current retail value.

Finding charitable organizations that accept stamps as donations is relatively easy Here are some ways to look for suitable organizations:
• Stamp collecting periodicals--You should be correspond with any of these organizations before sending off your material to them. You want to know just what types of stamps they will and will not accept and whether they the proper tax status.
• Your local Yellow Pages--You may be able to find some nursing homes or extended-car facilities that will accept stamp collections as donations.
• The Internet--Use your favorite search engine to locate suitable organizations.

If you plan to donate to a tax-exempt institution be certain that you receive a confirmation letter that lists exactly what you sent. The recipient should acknowledge what you sent them. Ask the organization to return your letter listing the content of your donation with a "received stamp, a signature, and date on it. Again this article is not rendering any form of legal advice. Consult a competent tax expert.



Related Articles
Editor's Picks Articles
Top Ten Articles
Previous Features
Site Map





Content copyright © 2022 by Gary Eggleston. All rights reserved.
This content was written by Gary Eggleston. If you wish to use this content in any manner, you need written permission. Contact Gary Eggleston for details.