Laying The Proper Foundation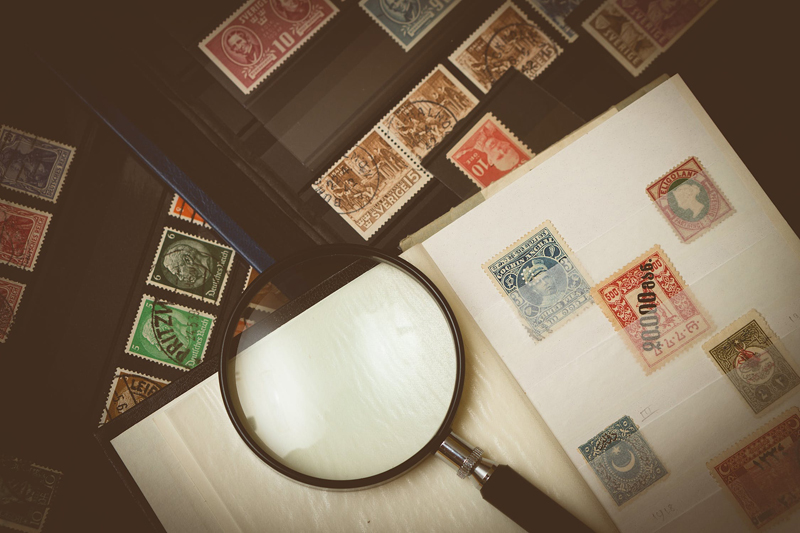 If you have ever built a home, had a house built for you, or watched the construction of any building, you know that site preparation and building a proper foundation are essential to the overall structure. Before the labor on the aesthetic elements of the building begins, considerable attention must be devoted to a proper start. So it is with choosing how to house your stamps.
Before you plan on how to keep your collection, you must do some preplanning, which is similar to what a home builder must do to prepare their site for the construction phase. Be certain that your storage location is dry and not subject to extreme temperatures. Therefore, keep your stamps in an attic that has temperature and humidity control.

Have some idea of just what you're planning to store even though you may be new to this. If you collect only single postage stamps, your stamp housing should be specific to your simple-stamp collection. If you collect multiples of postage stamps, such as a block of four stamps, large strips, or even complete sheets, you need to house these multiples to accommodate larger, more floppy items.

If you collect covers such as first-day covers, event covers, or inauguration covers, you will need to provide a home that accommodates the bulk items that are multiple thicknesses of paper each. As we lay out some of the various options that you have, you can see how well each may be applied to various types of collections.

If you have friends that collect stamps, observe how they house their collections and inquire why that particular approach it was taken.
When it comes to stamp albums, there are at least a couple of different approaches to acquiring one, you can buy one or you can make your own. Sometimes you could spend more on buying a good album than buying the materials to construct your own. And it can go the other way, as it could easily cost you more to make your own album instead of buying one.

There are many different types of stamp albums to discuss in this limited article. It is very easy to spend more on your stamp album than what the stamps are worth that you are going to house in it. Of course your initial preplanning could help you to decide what kind of album to pick. The better job that you do in your initial planning, the easier it will be to choose the proper items for your needs.



Related Articles
Editor's Picks Articles
Top Ten Articles
Previous Features
Site Map





Content copyright © 2022 by Gary Eggleston. All rights reserved.
This content was written by Gary Eggleston. If you wish to use this content in any manner, you need written permission. Contact Gary Eggleston for details.