Locating A great Stamp Dealer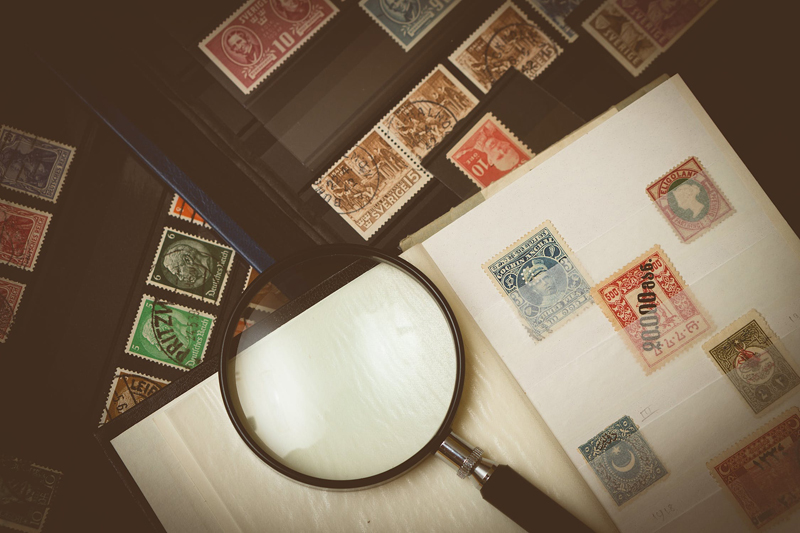 Working with a stamp dealer is not the same as dealing with your local hardware when you decide to purchase some electrical tape or a similar item. A good stamp dealer will take an interest in what stamps you are collecting. He should be keeping an eye on what items that you may be interested in adding to your collection. In short he should help to keep your interest strong in collecting stamps. But remember no stamp dealer can ever be an angel. Without a doubt you will find some dealers you wouldn't even want for a next door neighbor.

Before you start your hunt for one of the "good dealers" who will be able to help you with your stamp collecting hobby, you will need to shop around so to speak. If there is only one stamp dealer in your locale, you will need to try and develop a relationship with him. If you are lucky enough to have more than one stamp dealer in your area so much the better.

Like any trade you will find that stamp dealers are like any other type of small businesses. some will be quite neighborly, some will be a pain in the rear, and others have no personality at all. Compare your stamp dealers to other types of small businesses in your area. I am sure you will see what I mean.

Some dealers and stamp collectors have formed relationships so strong that their respective families often vacation together. You don't have to establish this close of a relationship with a dealer. You just need a strong enough of a relationship to get your stamp dealer to be your best commercial contact to stamp collecting in which it allows you to obtain the material that you seek.
While you are looking for the right stamp dealer that you can trust, your ideal stamp dealer is also looking for trustworthy customers. This could almost be described as a courtship to stamp collecting wedlock.

Fortunately you don't have to marry your stamp dealer. One thing you should be looking for is to see if your stamp dealer belongs to any professional stamp dealing organizations. This can shed some light on the character and reputation of the dealer.

Granted there are some legitimate reasons for not belonging to a professional organization. Just because the dealer is not a member of such an organization does not mean he has serious character flaws. Nonetheless you should inquire as to why he doesn't belong to any organizations. Just remember that any reputable dealer is both a merchant and a financial advisor of sorts.



Related Articles
Editor's Picks Articles
Top Ten Articles
Previous Features
Site Map





Content copyright © 2022 by Gary Eggleston. All rights reserved.
This content was written by Gary Eggleston. If you wish to use this content in any manner, you need written permission. Contact Gary Eggleston for details.