The Innovation That Transformed Roman Society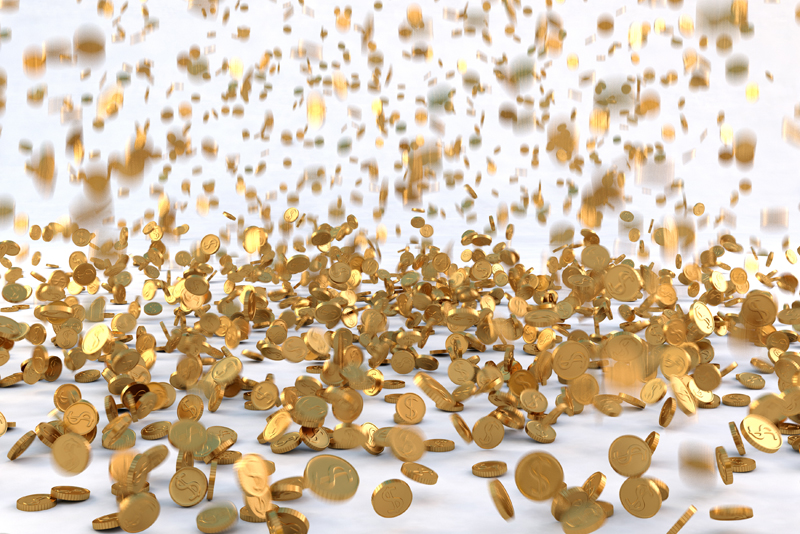 In the month of November A.D. 284 a dispirited Roman army was marching westward after a campaign against the Persians. En route, the emperor Numerian was found dead in his litter. The Roman army executed his murderer and chose one of their own commanders, Diocles--better known as Diocletian--as their new emperor. Diocletian became one of Rome's most important emperor as his rein marked a significant transformation in Roman society.

His first innovation was to appoint a colleague, Maximilian, as a co-ruler. This was a practical measure since the empire was becoming too vast and troubled to rule alone. Diocletian had no son of his own to succeed him to the throne. Initially, Maximilian held the subordinate rank of caesar, but he was soon hailed as augustus, and was equal to Diocletian in all other respects except he could not legislate. The two emperors worked together tirelessly to defend the empire. Diocletian was based in the East while Maximilian was based in the West.

In A.D. 293 Diocletian expanded his system to include two more caesars: Galerius as his assistant and Constantine I to assist Maximilian. For the first time in Roman history the empire was ruled by four men. This innovation gave rise to the name "tetrarchy" as a moniker for this time period. The four rulers made it possible to respond to crises in all parts of the empire, but it entailed a much larger bureaucracy which become top-heavy expensive to run.
By this time life had become more draconian, oppressive, and a mere exercise in survival. The grim reality of Roman Society caused people to focus increasingly on the afterlife and gave Christianity a much needed momentum.

During the Tetrarchy coins were struck in the names of 15 people. The number of coins struck in these names are still plentiful enough to still collect today. It is quite possible to build a meaningful collection on a modest budget. while the coins are neatly struck, their simplistic artistry may not be attractive enough for some collectors.

The earliest coinage system of Diocletian differed little from that of his predecessors. However, around 293 or 294 A.D. Diocletian reformed the coinage in his part of the Roman Empire as part of a larger effort to regulate wages and the prices of goods and services. The empire's most valuable standard issue coin--the gold aureus--continued to be struck, though its weight was standardized to 60 of the Roman pound. The rest of the system was gutted. Existing denominations were simply replaced with new ones.



Related Articles
Editor's Picks Articles
Top Ten Articles
Previous Features
Site Map





Content copyright © 2023 by Gary Eggleston. All rights reserved.
This content was written by Gary Eggleston. If you wish to use this content in any manner, you need written permission. Contact Gary Eggleston for details.