Creating Collection Boundaries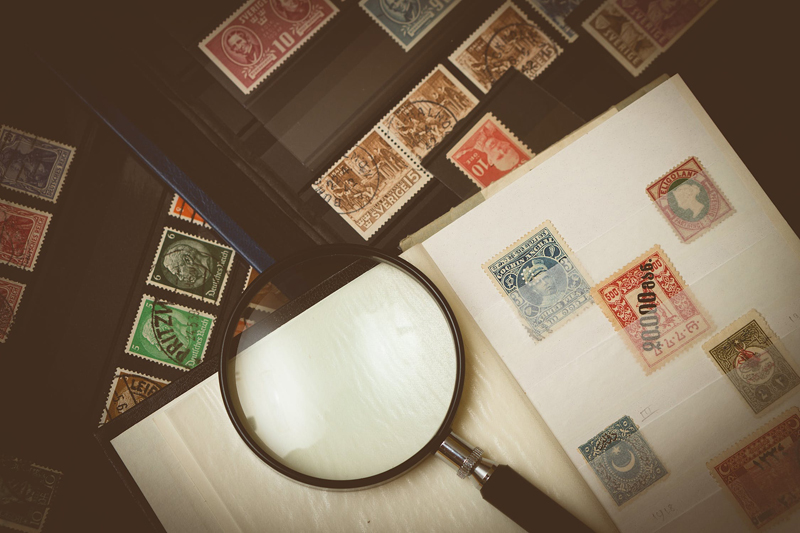 If you are collecting flags on stamps, you can easily pick out the red-white-and-blue U.S. flag. The U.S. has issued dozens of stamps depicting our glorious flag. As such, anytime you see a U.S. stamp with the familiar symbol, you will likely add this stamp to your collection. Most U.S. stamps depicting the U.S. flag shows the flag as a major part of the stamp's design. Much as the U.S. has many stamp issues depicting its flag, nearly every other country does the same thing.

You can collect stamps featuring flags in many different ways. You may look for a single flag on as man stamps as possible. Or you could collect as many stamps showing flags as you can find . This not buck passing; it is a personalization of your stamp collection. Of course flags aren't the only thing featured on a stamp. There is an almost infinite number of things featured on stamps.

Consider some stamps that feature a ship with a flying flag. Imagine that the flag is in the shadows and cannot be made out even with a magnifying device. Would this stamp meet your requirements to add to your flag stamps collection? Only you can answer this question. You have to develop your own criteria on what constitutes a proper stamp for your own collection. No one else can determine this for you. Here are some ideas to help you out:
• Seek stamps where your topic dominates the design.
• Broaden your scope to include stamps where anything meeting your topic is easily identifiable.
• Include logic in your collection, thus collecting stamps that contain a topical item, unidentifiable by sight but identifiable on the basis of some external factor. For example, if a ship on a stamp is identified as British, the flag flying from the ship "must" be a British flag.

Some topical collectors only save those stamps where their topic dominates the stamp design. Others collect those stamps where the topic is prominent which also includes dominant. Other collector, knowing their research that the tiny item fits their topic, collect those stamps that feature a diminutive version of the topic.

Remember there really are no strict rules on how to set up your collection by whatever theme, topic, or other idea you desire. Yes there are some particular rules on how to take care of your stamps, if you expect to keep them in the best condition possible. As stamps are made from paper, the only thing they can do for certain is to deteriorate over time, and that depends on how the stamps are preserved.



Related Articles
Editor's Picks Articles
Top Ten Articles
Previous Features
Site Map





Content copyright © 2022 by Gary Eggleston. All rights reserved.
This content was written by Gary Eggleston. If you wish to use this content in any manner, you need written permission. Contact Gary Eggleston for details.