Collecting Stamps That Interest You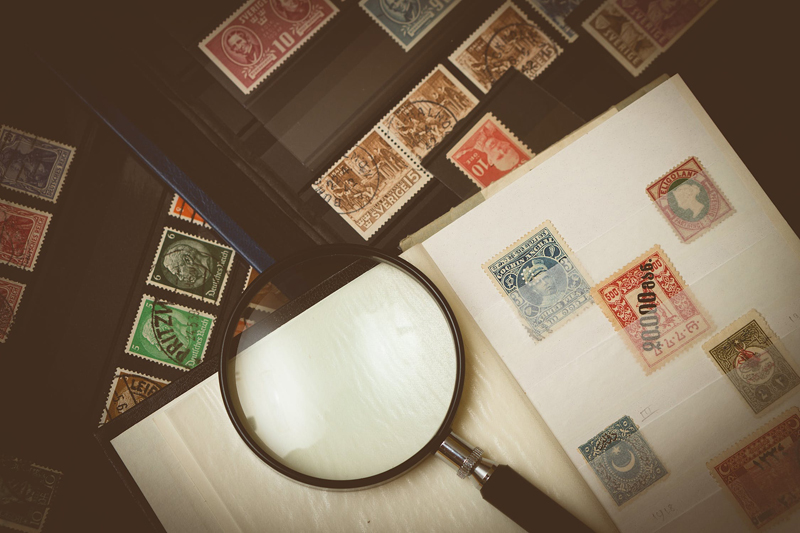 Finding the stamp materials that you want can be a challenge for any collector, especially a beginning one. You have to know what is available, as well as where to obtain it. If you collect topical stamps the challenge is even greater, as there is so much material available to collectors. Fortunately the demand for topical stamps is met by numerous stamp dealers. To locate some topical dealers, you can look online or in a good stamp collecting publication.

Once you locate a good source for your material and you begin to acquire a decent supply, you will need to organize your stamps. You will need to quit being an "accumulator" and become a "collector." If you starting a country collection the accepted manner is to set up your collection in a chronological order. With a topical collection, there really isn't a set approach to take. The material available is simply so overwhelming that no hard set rules can be developed.

Topical collecting can be considered to be the free-form side of stamp collecting. You as the collector have to determine the topic you want to pursue. then you have to set up your own collecting parameters, and then seek out the material to match your criteria. So, unless, you plan to exhibit your collection, there are no particular rules you will have to follow other than those that you choose to set for yourself.

No one can set up your topical collection as well as you will be able to. You are going to be the only one to put in the countless hours searching for the right material, deciding how to arrange them, and then putting your collection together for display. While you may have a boring dead-end job, your collecting interest in topical stamps could be cars.

A friend of your could be a fascinated about trees and decides to build a collection that subject. It is up to you how refined your collection is going to be. You have the opportunity to build a collection that is meaningful and personal to you and nobody else. Do not build your collection on the basis of making a great investment killing in the future. Topical stamps are "cheap" stamps and their value is never going to appreciate that much. Cheap stamps are available in an overabundance! They seldom become "rare!"

Investing in stamps to make money is a totally different topic. If you plan on investing in rare stamps to make money, you are going to need to do some serious research to know what you are doing to minimize any prospective loses.



Related Articles
Editor's Picks Articles
Top Ten Articles
Previous Features
Site Map





Content copyright © 2022 by Gary Eggleston. All rights reserved.
This content was written by Gary Eggleston. If you wish to use this content in any manner, you need written permission. Contact Gary Eggleston for details.