When To Consult An Expert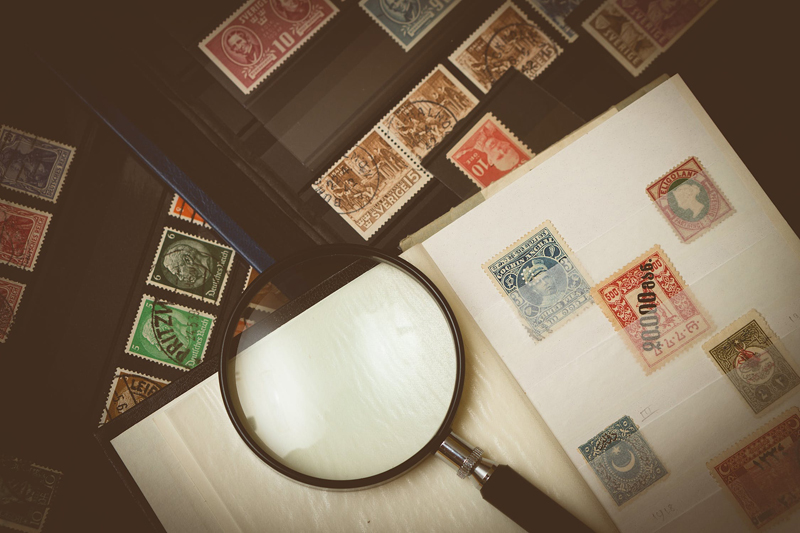 At some point in a stamp collector's life he or she may need to consult an expert. Fortunately stamp collecting as a hobby has plenty of such experts. Years of study and then collegial acceptance as one who knows much about one or more aspects of stamp collecting allows this individual to earn this coveted title.

A person can be considered to be an expert on the stamps of a particular country, or a date range of a given country's stamps, or even a single complex of stamps. How broad the area of expertise is not the issue. Peer recognition determines whether or not a person is an expert.

Experts are called on to offer an "opinion" on a particular stamp's authenticity, or to identify a stamp that may cause others to be unsure, specifically regarding whether that stamp is genuine. An expert's clarification may be based on identifying the paper used for printing, the watermark, the printing method, or which die was used, or color--all the individual facets that collective make up the identification of a stamp.

In reality, these experts are just like you or me, with the exception that they have taken the time to really study. Coupled with that study is a pretty good aptitude for how to identify a stamp. Experts also have a strong reference collection covering the material that they specialize in, along with a solid library to back up their work. You can become an expert on your own too.
The more that you know about your own material, the less you will need to consult an expert. If you are in need of an expert here are some places to start with:

• American Philatelic Society--Reviews most types of materials.
• Philatelic Society--reviews U.S. materials and foreign materials before 1940.

Within these two groups are many experts you can call upon to help you with a sticky point about your collection. Always obtain instructions on how to submit an item before you send it off for review. Each group has its own procedures and fee structures.

There is an extensive list of competent experts from around the world who can review questionable material available on the Internet at AskPhil.Org. Note that a fee may be involved when working with many experts. Be aware that only a few experts will actually guarantee their opinions, which is a normal approach when offering a professional opinion on some matter.

In all cases, before you actually end any material off for review, do communicate with the expert or service to be certain on how to submit the material and what the fee will be. Often the fee is based on the anticipated catalog value of the item if found to be good. Each expert/service sets its own fees. Expertizing certificates are normally sought for specific types of material at the time of sale. With arrangements as to who pays--buyer or seller--in each situation. Expertizing certificates are only important relative to stamps that tend to be faked, mistakenly identified, or suspected of being altered.



Related Articles
Editor's Picks Articles
Top Ten Articles
Previous Features
Site Map





Content copyright © 2022 by Gary Eggleston. All rights reserved.
This content was written by Gary Eggleston. If you wish to use this content in any manner, you need written permission. Contact Gary Eggleston for details.