The Mysterious 1934 Peace Dollar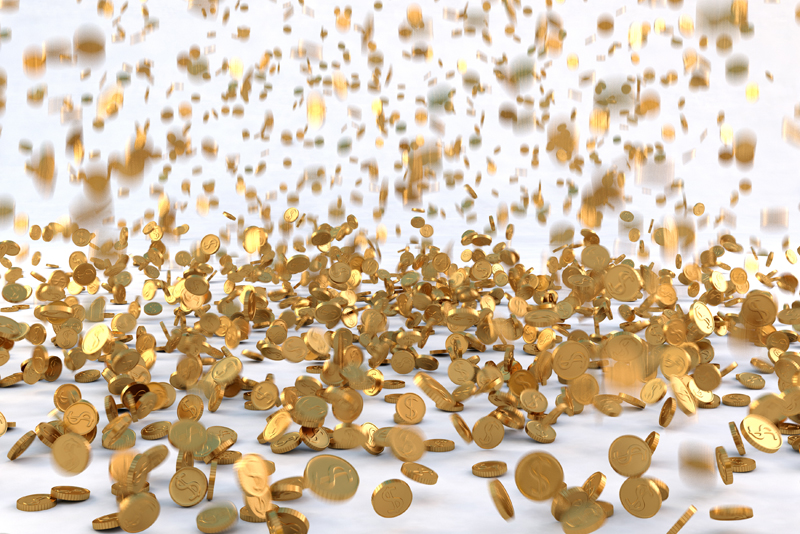 The 1934 silver Peace dollar is a bit of a mystery coin. This stems from a number of reasons. Unfortunately the available information on this coin is sketchy at best. No one in 1934 expected another Peace dollar mintage. Due to the large mintages of Peace dollars during the 1920s, the United States had all of the silver it would need. Those mintages enabled the Secretary of the Treasury to order new issues of Silver Certificates. After that time there hadn't been a need for additional Silver Certificates or silver dollars.

The Great Depression and the changing policies on silver and gold made it even less of a necessity to issue any new silver dollars. There was an additional purchase some silver to help out struggling mines, hence one reason to mint some new Peace dollars. As such some additional Peace dollars were ordered. The silver dollar mintages in 934 and 1935 proved to be relatively low. The mintage figures for 1934 was 954,057. While this wasn't the lowest Peace dollar mintage, it was one of the few dates to fall below the 1 million mark.

So you may be wondering what happened to these particular Peace dollars. Unfortunately there aren't many good answers. Some 1934 Peace dollars may have made it into circulation. Back in 1934 there couldn't have been much collecting interest in a new dollar coin. During the Great Depression a dollar represented a great deal of money for the average person, and here weren't that many coin collectors around either.

So what really happened to these mysterious Peace dollars? Most likely they were released but ended up in non-numismatic hands. Since the 1934 Peace dollars were introduced from the Philadelphia Mint, it isn't likely that many of these silver dollars would have found their way to Reno on their casino gambling tables. But it is entirely possible that some of these silver dollars found their way into people's pockets on the East Coast. With people not being interested in a new silver dollar date, few were collected.

While there are some 1934 Peace dollars available to collect, the coin is not a very common issue and it still remains a mystery why there are not greater numbers of them available for collectors. Evidently not many people squirreled these dollars away as they might have done with other silver dollars. Prior to the issuance of the 1934 Peace dollar, the last issue of Peace dollars was in 1928.



Related Articles
Editor's Picks Articles
Top Ten Articles
Previous Features
Site Map





Content copyright © 2023 by Gary Eggleston. All rights reserved.
This content was written by Gary Eggleston. If you wish to use this content in any manner, you need written permission. Contact Gary Eggleston for details.